It's Getting So 'Bad' For Trump/Republicans,
they have people Quitting daily, getting sent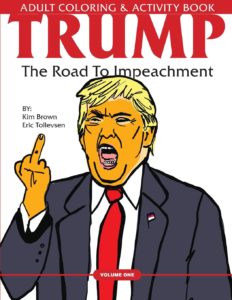 (We Know)
to jail, going On National TV makin' lunatic
lying partisan frauds of themselves…and at
same time Trump himself is now committin'
even MORE CRIMES. Yes ya read That right
He Just tried to "Press" the Australian Head
to "Help Barr" With discreditin' The Mueller
Inquiry origins. Psssssst, YOU are the origin
See, if You REALLY Wanted to Find that out,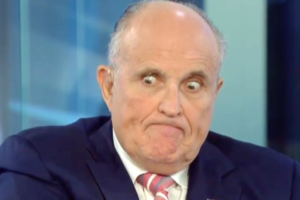 (Oh shit!)
you could just READ what was discovered &
it's ALL about YOU. This Is now more Crime
Impeachment just went UP another 6 points
The groups leading that Poll? Republicans &
Independents. Oooooops. Now, come all the
Subpoena's hitting Rudy, Pompeo (Who was
now sited as being ON the Ukraine call) with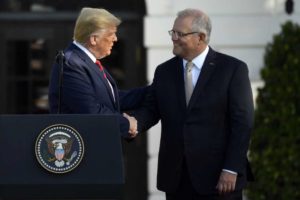 ("Crime to meet ya!")
MORE coming daily. They, are, All, So fucked
Barr, along with Trumpy, Are 1st To go down
NOTE: Some At FOX Have Turned On The Republican
Propaganda PR lies of the partisan hacks defendin him
Have a day!
[give_form id="26992″]