As a "Category 5" bears down on the East Coast
and Our Orange Lying Fuckabout, Doesn't Know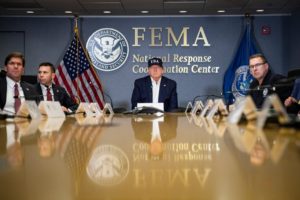 (Fat Ego Maniac Ass)
where Dorian is even going………claiming it was
going to "Hit" Alabama. Ah no that'd Be on the
other side/Gulf side. And…..as all of this is now
happening, "ANOTHER SHOOTING", Took Place
over the weekend killin' a group of innocent US
citizens by a Lunatic Prick With An AR-15. And,
he was a 31yo whiteguy. The Only reasons this
is even possible's because the entire republican
Party's OWNED by the NRA. They Gave the gop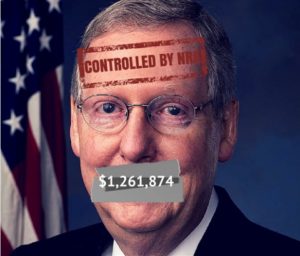 (Monster!)
over $54 Million in 2016 & $30 Million Just For
Trump 2 get elected. Until each & every one of
These IMMORAL Monsters Are Voted Out, They
will continue to take blood money. Vote em out
Speaking of "Vote Them Out", over the pond in
Britain, BJ just got bitch slapped very hard. He
& his tiny, shrinking….peni…….Brexit Rebels Got
(Bye Bye!)
beat down Hard By Parliament. 'No Brexit' was
never going to 'Happen'. BJ doesn't know math
NOTE: Don't 'Mess' With Chicago Mayor Lori Lightfoot
R-Turd Cruz, Learned This The Hard Way. Ooooooops
NOTE II: Wal-Mart, Scaling back Guns & Ammo Sales
The entire Sane, Rational World all Says "About Time!"
Have a day!