Set off the metal detectors at the airport? Not that I know of…
But I'll keep you posted. However, I do know what can get you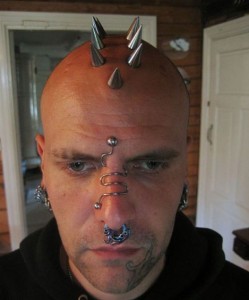 (Sets off detector)
Held from an American Airlines fight faster than greased shit
A pro-choice women was wearing this t-shirt while boarding: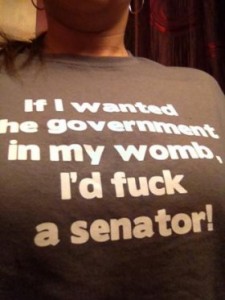 (Well played)
Well, see, AA has a pretty odd policy that goes something like:
"It can refuse to transport you, or may remove you from your
flight for reasons including 'being clothed in a manner that
would cause discomfort or offense to other passengers"
Well shit, that could literally be anything. What if I wear an
Van Halen shirt after David Lee Roth quit, & a DLR fan was
Upset over Sammy Hagar on the shirt. It is a silly rule. Just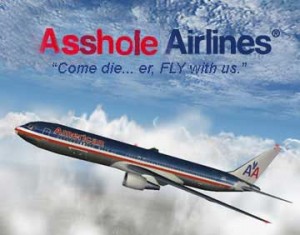 (Remove ur shirt)
Use common fucking sense. AA took the lady aside & made
Her miss her connecting flight. Look, parents of kids who do
Not know the word, could make this a teachable moment for
Them saying, "See, it's a grown-up word, only grown-ups use"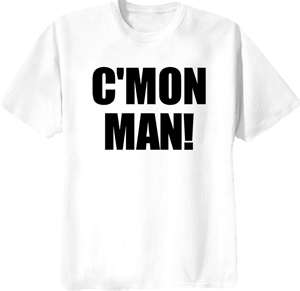 (So true)
Now if she wore one with a picture t-shirt of two people doing
It, I can see the problem with that. But this? Wow, it is just a
Bucket load of super stupid. Let's remember, in the end, it is
Their airplane & their rules. You don't like it, fly somewhere else
Have a weekend!