While Biden/D's in Congress keep
pushing for the polices that voters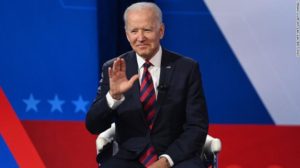 ("Yeah, I know")
demanded/wanted; TFG is fucked
In Fact, his 'Morning Meltdown' is
a case study In Knowing Just how
'Damming' the Release of what he
Did Tomorrow 'Will' Be. He Knows
it's All over; jail for the remainder
of his "Shitty Miserable Life" Is all
that remains. And, guess what?!?!
Every Damn Republican Knows it
(Oooops)
too. A scant few will bellow/Rush
to his defense. Most will run/just
be Quiet knowing their "Days" of
holding any Power Are long gone
Ya see, the bill always comes due
And Now, For Some in A Political
Party, That Choose Fascist Racist
'Anti-Democratic Terrorism', The
Bill is Here. And With Maga Now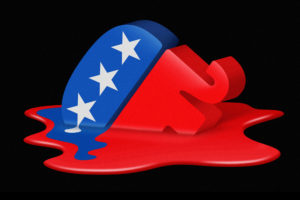 (Deserve it all!)
throwing Fascist Tantrums, Their
'Vote Splitting', is Just Inevitable
NOTE: And in other great news, FOX is now entering the
Legal "Find Out" Legal phase from Defamation suits. The
'Discovery' during depositions, will be Enough to sink em
Have A Day!