Another day, another mass shootin
Murdering 'innocent Citizen's' & DC,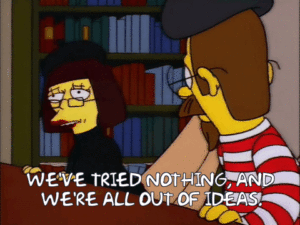 (<-Jackasses)
specifically Republicans, Do nothing
A Shooter Killed 6 & wounded about
12 others in a Late Night shooting in
Sacramento, CA. We've Tried nuthin'
& we're all outta ideas. Jeez; it must
stop. As Long as Republican's are In
Power, It 'Never Will'. They'll Choose
'Guns' Over Kids lives no matter the
cost this Carnage'll be on an endless
loop repeatin' again & again & again
So, Orange Fascist fuck just flopped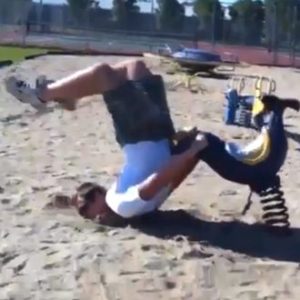 (<-TFG)
harder than a Drunk at local pool in
The Belly Buster Contest. His Social
Media "App" has no 'Users' and like
everything In his life (Cough) Penis,
it Doesn't Work; & every Executive
is Quitting. Ha Ha Ha Ha Ha Ha HA
That guy about to be charged soon,
keeps on failin'; days are numbered
And as "one" fat racist Fascist Flops,
another one commits daily genocide
Putin "Commits Acts" of murderous
Horror. No More. The "Entire World"
(Enough!)
must Rise Up & directly support the
"Free People OF Ukraine". No More!
NOTE: Republican "Lady" Graham Tells Every Voter
EXACTLY What "Fascist Republican's" will do If they
ever get power again; obstruct everythin'. Yeah we
already know; it's all you've done 4 over 30+ years
Have A Day!