It Turns out Republican Greg
Abbott Told The "Power Grid"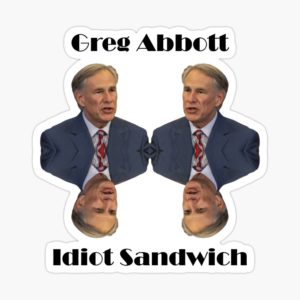 (We Know)
Chief to "Overcharge" all The
Good People of Texas. WTF?!
Talk About An Evil Villain Ass
hat. These Monsters have No
morals/"Souls"/"virtues". Hell
they're just second rate turds
Vote This Monster Out Of His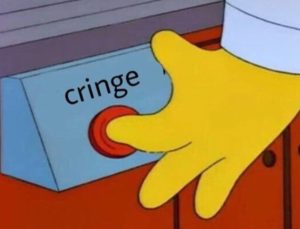 (Yup)
office. Speaking of 'monsters'
The Entire GQP & TFG, All do
Love Em Some Putin; And, it
Gets Worse. They Do all fully
Jeeeeez, they are Enemies of
Democracy "itself". Terrorists
(Gross)
And Traitors. What a Combo
'Flush Them' all out of Office
NOTE: NY DA Decides To Drop Case Against Fat
Orange criminal? WTF?!? 2 Lawyers quit over it
All the other cases are movin ahead so "it" can't
save him But Something is up. This new DA just
Killed His short 2 Month Old Career. Ooooooops
RIP: Funny Magician & "Comedian" The Amazing
Johnathan has passed away at the age of 63 he
Was A Trailblazing Legend. Go to YouTube & see
Have A "Safe" Day!