Well well, In the "No Shit
Sherlock" 'News' we Find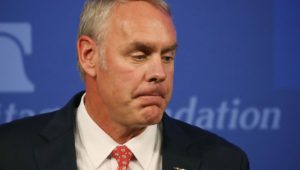 ("I screwed")
out TFG's former Interior
Secretary Ryan Zinke did
some "criming" Ooooops
It's a Shorter list if we All
show Who Didn't commit
crimes under him. Jeeeez
Oh & speaking of that we
have Biden turnin' over a
(Uh oh!)
to the commission, ooops
Things keep gettin' worse
by The Day for TFG. And,
shit will keep getting way
worse for the entire party
Of GQP. No Distancing At
all for This. It's On em all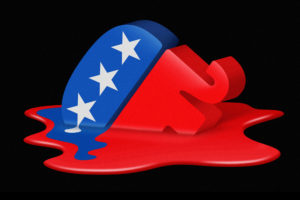 (Tick Tock!)
like a cheap suit; a Stolen
Terrorist 'Suit'. Flush, Bye!
NOTE: Cops Fly Into two Kids fighting in
a Mall & INSTANTLY Tackle the black kid
While The White kid is sat On a Bench &
then Roaming behind them. WTF?!? This
nation needs big police reform yesterday
Have A "Safe" Day!