ACA, AKA "Obamacare", is Here To
stay forever. The SCOTUS has just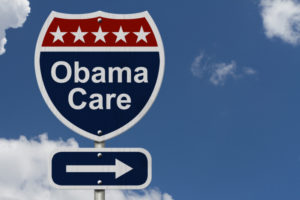 (Here 2 stay!)
upheld the ACA in a big 7-2 ruling
GOP states & two dope just lacked
"Standing". If there is anything we
know for Sure it's That all GQP'ers
Hate "Everybody"; Including Their
Own Voters. It Seems Republicans
Are Leaving Their Party, In Droves
these Days. And, for Good Reason,
they Offer voters Nothing for their
votes. Just racism, Hate & tax cuts
for the top 1%; Which is Not Them
And how bad has the "grift" gotten
(Bingo!)
in 'Orange Racist Riot Land'? Even
the Fat Fraud Himself Openly said
he lost the election. He knows it &
his Sucker/chump followers are In
denial over what he already knows
Ya gotta Love it; they Believe A lie
that the "Asshole" Himself Already
admitted wasn't true. Guess these
rubes Are the Last to Find out they
Are ALL Grade A Dopes Who Were
Conned. These last People Standin'
are Clearly The Dumbest of The lot
(Too late)
And they will feel the Cold sting of
reality everyday for years to come
NOTE: Off-Duty Cop Speeds, Pulls Out Gun
On Driver & Commits Crimes. He Should be
charged to the fullest extent of the law he's
Supposed To Known/Uphold. Unfit For Duty
Have A "Safe" Day!