A hero who served, was laid to
rest Today in The Capitol. And,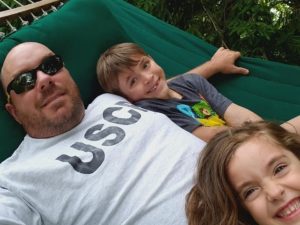 (Heartache)
it Matters. It ALL matters and
don't Ever Think It doesn't. In
fact, It "Matters" MORE These
days than "ever" before. In all
of The Tears Today, humanity
came thru. We have an Actual
President that cares, he gives
a Shit. And That, Matters! We
will form a more perfect union
& make no mistake about that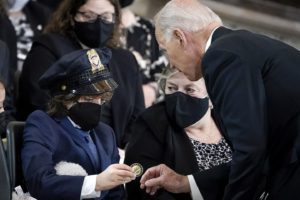 (Humanity)
Yet, forces of Dumbassery are
all at play. Speaking of crimes
Most Of the Entire Republican
Party left Today are doing em
at historic rates. In fact, aside
from Their Crimes, They Now
want to "Take" On "Corporate
America". Ha! Next how about
you "Punch"…..A Non-Existent
"gwad" In the face?! I'll tell ya
(Busted!)
One person, Who's Gonna be
saying "Oh gwad, ohhh gwad"
in Prison Soon, As 'Pincushin'
toy #9283729. Lil atty Gaetz
He's so Legally Screwed he'd
best Stay At Mar-A-lago now
But they won't let him in. Ha
NOTE: Wendy Sherman, Has Been Confirmed
Deputy Secretary of state, real leaders matter
NOTE II: When Cops can't figure out the main
difference between their gun & a taser it must
be time 2 choose a different profession; that's
like if I were a chief forgettin' how to cook shit
So, they resigned its the least of their worries
Have A "Safe" Day!