COVID cases are rising again, because
we SOME Leaders who're abject, failed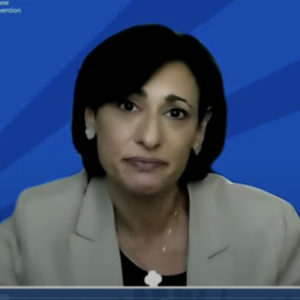 (<-CDC Director)
Assholes incapable of Ethical, rational
service to Their Voters. We are almost
done. Almost won. But almost doesn't
count against A Deadly pandemic. We
will Beat This. Mask up, Stay at home,
& get Vaccinated. Oh and Speaking of
people who Do it Right; an Insta-Cart
guy Spotted A Jacked Up, Gun loaded
Killer, in A Publix, BEFORE, He 'Could'
kill People. It turns Out, is Was NOT A
"Good person with A Gun", But Rather
(What he had)
a "good person paying attention who
had NO gun". Score one for the good
guys. And, in "Holy Crap That Guy Is
Bonkers" News, the My Pillow moron
is Spewing More Gibberish Lunacy &
it's Hilarious. He & All the hateful fat
Turds are literally Creating legal case
exhibits for their Dominion Trials, ha
And As All of this is Happening, what
Are DC Republican "Leaders" doing?!
You Guessed it, playing dipshit dress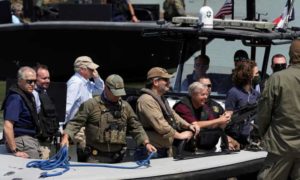 (Dress-up Dorks)
up at the Boarder, since They all just
refuse to Actually govern; like all shit
they Do, it Will blow up in their Faces
NOTE: The Trial, Against A Murdering Cop, In
a senseless death of George Floyd just began
Today. Derek Chauvin will be Found Guilty, &
Only "Because" It Was ALL Fully Documented
There's no escapin the Pleas, the indifference,
Then STILL killing him. Justice Will Be Served
Have A "Safe" Day!