We've Lost 504, 724 citizens to This
COVID Pandemic. It's Heartbreaking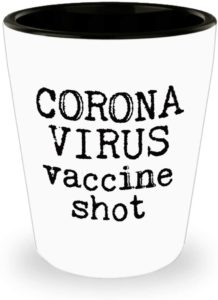 (Gulp!)
and Makes Us ALL "Fight" that much
more to combat it, we can contain it
We will. But what can't be "Fixed" or
ever Saved is what's even left of the
Republican Party. With TX, in 'Crisis',
Turd Cruz decided "I think Now'd be
a great time to take a vacation while
the Folks in TX are freezing to Death
& Still Have No Power. And When he
was CLEARLY Busted, Doing Nothing
(Bye!)
to help/use his Office to AID all the
good people of TX; he did what any
adult man would do; he blamed his
daughters. WTF?! Forget, he clearly
lied cause he packed…for One week
He IS the entire Republican Party in
every possible Way: "Elect me, So I
can destroy 'Gumberment' & Simply
Do NOTHING, To Help Your Lives In
any Meaningful Way". While He was
(Busted!)
skipping Out of Town, the rest Of TX
Almost Went Under For good. These
people are Actual monsters, vote em
all out, never never never ever again
NOTE: NASA Did Today What NASA Does, Just
Really Cool Amazing Rover Landing…..On Mars
Have A "Safe" Day!
[give_form id="26992″]