We have lost 475,950 people to a virus
That Should Have Been Contained Long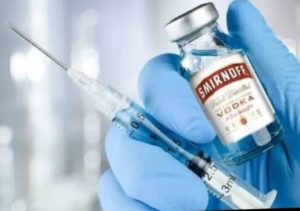 (Wrong Vaccine)
ago; but puttin' cloth on our faces was
too Much for Us to do. Let Alone really
anything. We are Working Together to
contain This. It, is, Working. But What
is not; the entire Republican party and
it's goin to get worse, ugly & will bring
about their Demise. This trial Will just
expose what has Been there the entire
time With Republican's. They, Do, Not,
Fucking Care. Not about America, their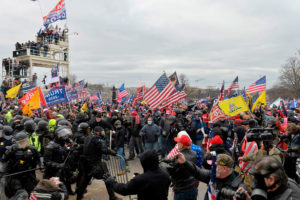 (Terrorists)
oath, The Constitution, law, or Reality
This Is History. And, this is Not About
politics. It is about Holding A terrorist
Attack & Those Who ALL Intentionally
committed Acts of Horror Accountable
What this Does, is Finally Put them on
the record, forever. What will come to
light, most is already known; BUT will
look even worse with every second. In
no uncertain terms, A vote to acquit is
(Gone!)
Openly "Siding" with Anti-Democracy
Anti-Government Terrorism. It is Not
just a vote. It's a declaration of intent
Either you stand WITH Democracy or
Directly Against it. Make No Mistakes
here; this Racist fascist Terrorist Base
has All been Around/Stoked since the
1960's when the party's switched over
Civil Rights. If they stay, they die and
if they leave they die. The die was cast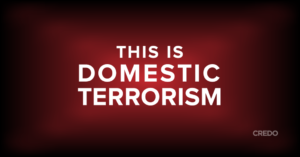 (We Know)
from Hate long Ago. You're seein' the
End That Was Decades in The Making
Nowhere to run, No Escape. Tick tock
NOTE: Republican's Are Dropping Like Flies And
More will be Falling each day. They know What's
coming In this trial. And all the damage they did
will fully be on display for the entire world to see
NOTE II: Seems, a Sea of The Reich Wing Haters
are about to get 'sued into the stone age'. These
Are Easily Winnable Cases With Preemptive Walk
Backs, in order 2 avoid. It's an Admission of guilt
Have A "Safe" Day!