He hey all my good people of the world!
It's been A While. Working Tirelessly on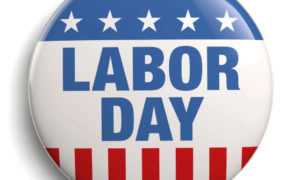 (Labor-Less)
a New Big Project. Details will be Given
to you Soon. And in that Down time we
all got Enjoy A LaborLess Day weekend
(While 9% of Us Are Laborless on every
day). Durin' that down time the Orange
Anus Maligned US Troops, Calling Them
"Suckers" & "Losers", Had A Big Article
in the Atlantic come out where top aids
in those direct Conversations spoke out
against this disgusting hate. And, in the
best Analogy to Date, a group of Trump
(<-Ha ha ha)
Boaters in Texas, Had 5 of 'Their Boats'
sink, with 2 Endin' up at the Bottom of
Lake Travis. We shall never forget; how
fucking ignorant these People really are
And his Polls are "sunk" as well. It only
Matters, With "Historic" Voter Turn Out!
NOTE: That 'Republican Trump Loving' Sturgis
Bike Rally Was A COVID Super Spreader Event
And Water Is Wet. Well No Shit! Fucking Idiots
Tomorrow: Brexit 2.Blow More Lies, Same Shit
Have a "safe" day!