In today's world,you take ANY good news
you can. The House "Passed" a bill where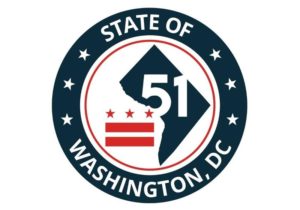 (Eventually)
DC is our 51st state. Forget that's will just
die in the R's Senate. And while This Viral
pandemic has Killed over 127,329 lives of
American Citizens, certain States that ALL
IGNORED Quarantine, masks or enforcing
the CDC Guidelines Are SPIKING In Cases
Florida, Arizona, Texas. Theyre all fucked
(Florida cases)
Where As: Illinois, New Jersey, New York,
Pennsylvania, Mass, Michigan….and Many
more have this contained. Its because all
of them used Medical Science, guidelines,
contact tracing in place & more. While all
the "Other REPUBLICAN Lead Places" just
ignored it "opening early". The cow is not
just out of the Barn. She's 9 farms over &
(We Know)
closing 1/4 of the other split door will not
do jack shit. They are all fully responsible
NOTE: 3 Cops Were Caught On Camera Making Vile
Racist Comments About "Slaughtering" Black People
This Shit Must Be Fully Purged from Every Cop Shop
Have a "safe" weekend!
[give_form id="26992″]