In what can only be called violent, ignorant,
and a callous indifference to humanity itself
(Graphic Warning!)
police shoved down an innocent 75 year-old
man Who Cracked His Head Open, from the
shove. Then, they ALL walked by. That level
of Sociopathology isn't fit for duty. The cops
were suspended without pay. What?!?!?!?!?!
Just Suspended? They should be Charged in
battery. And 57 Other Pricks Quit Over their
punishment. Good, get the Fuck out of there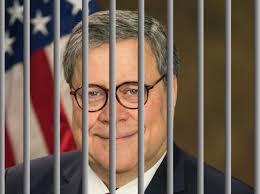 (Put him away)
All As far right wing racists Want to start the
next Civil War. Nope, it is Not Gonna happen
All as We lost 111,145 Lives to this Pandemic
NOTE: Trumps Tries To Piss On George Floyd's Grave
Claiming, He Is Looking Down Saying, "Jobs Numbers"
Are, "A Great Thing". What A Disgusting Piece of SHIT
It Won't Work. This Is About Change he Doesn't Want
Have a "safe" weekend!