Merry New Year! Hope you had a Kick Ass
wonderful holiday and fun time in 2019. A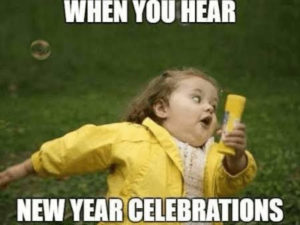 (Weeeeeee!)
key to any Holiday is Fun…is BOOZE. And,
lots of it! As Everyone Settles Back To life
things are Getting MUCH WORSE for Fake
Tan Orange Anus. Turns Out the DOD, did
warn Trump/WH About his Holding All the
Ukraine Security Funds. They were Legally
all warned Non-stop. And, according to all
involved, it was Trump and others doing it
"Clear direction from POTUS to continue to hold"
And after he held up the funds, which is so
(<-Helped Trump)
illegal Once it Passed Congress, their OMB
head Duffy tried to blame the DOD. Yes U
read that correctly. It got so bad McCusker
who was Pentagon Comptroller finally said:
"You can't be serious. I am speechless."
And when Trump finally released it AFTER
the Whistle Blower was comin' forward, he
had no answer as 2 why the hold was lifted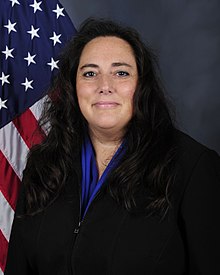 ("WTF Mike?!")
"Not exactly clear but president made the decision to go."
Oh doctor. Nowhere 2 run, Nowhere 2 hide
NOTE: Israel's Indicted Prime Minister Benjamin Netanyahu
Still Wants to "Form" a Government. The Supreme Court Of
Israel Was Unable To "Rule" On His Eligibility to Hold Office
His far Right Wing Likud Party will Lose Badly on March 2nd
Have a day!
[give_form id="26992″]