David Koch, the "Immoral Partisan" corrupt
Republican fuckbag donor is dead at the age
(<-Villain Scum)
of 79. The Damage he caused to our politics,
government, economy, environment, voters,
citizens, Workers & This Country Will be Felt
For The Next 50 Years. You Are Never Really
"glad" when people die……unless they're like
Thanos Super Villains in real life. Then, Well
they can't hurt anymore people so thats just
a good thing then. Maybe Charles can go too
Speaking of older immoral Criminal Assholes
(We Know)
as Orange "Fuck-Knuckle" Crashes the DOW
& our stock market over his Tweets to China,
(About, 623 Points) He "Hereby Ordered All"
Companies in America to "stop trading" with
China. WTF?!?! Maybe "Someone" should go
grab Gramps. So, he thinks Our Constitution
Allows For Communist Dictator's?!?!?! No, it
does not. And, ALL his Cheap lousy shit hats,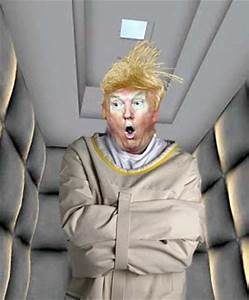 (Nutz)
shirts, ties & crap are…..made In China. That
guy could fuck up a 1 Car Funeral. And, he Is
NOTE: The Notorious RBG Underwent A Procedure Today
To Remove Cancer from Her Pancreas….She's doing Fine
NOTE II: Tennessee, Is For "RACISTS"! Weeee. Yes, you
Read That "Correctly". Their State Legislature Refused to
pass a resolution against neo-Nazi's & White Supremacist
Racists. Wait WHAT?!? We have terrorists in Government
Have a weekend!
[give_form id="26992″]