The Democratic leadership had a Closed door
meeting yesterday about what to do with one
("1 Felon!")
certain Orange Assface 'Ruining' Our country
It was "Heated", Calls for "Impeachment" all
rang out loudly & it ended with Pelosi saying,
"I Don't Want him Impeached, I want him In
Prison!!!". GOOD! On that, the ENTIRE world
agrees. Now it's just a matter of will, which if
they do not swiftly have grave legal remedies
& Political ones, their party will live In Unrest
Today, we 'celebrate' the 75th Anniversary of
D-Day. We Honor The 'Memory' of Those who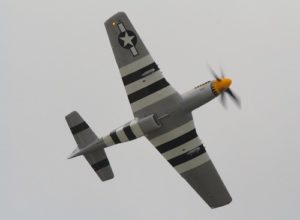 ("Friendly Stripes")
gave an ultimate sacrifice fightin' for freedom
against all the "horrific ternary" of racist Nazi
Fascism. And today, we must ALL do our part
stoppin its brief reemergence, never to return
Trump represents the exact OPPOSITE of the
WWII vets Politically Speaking. He & his hate
is what the World fought & defeated. Go away
Have a day!