The Orange fraud, is Taking His WWF Bullshit
fest of lies to "prime time". Why the media is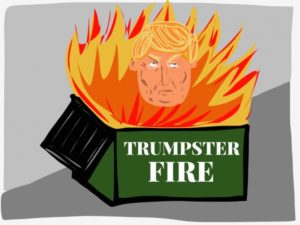 (Deny it O2)
even playing Along with such A Disgusting lie
solely for Ad Revenue is also horrible. I won't
be watching, nor Will 'Most' Americans. Sure,
you might See your Hard Core MAGA fucks in
the ratings tucked deep, but it will be a bomb
See, once you're A Racist, lying, immoral pile
of shit abusing others daily…..citizens get it &
change The Channel. He's Just A "Re-Run" Of
himself. America Is Finished With him, his BS,
his hate, & his lies. Mueller, Not even close to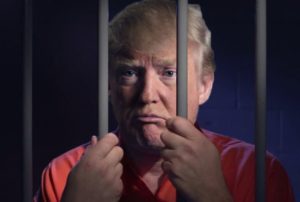 (Tick tock!)
done with him. All this Will come to A Head; a
big, fat, empty, poorly groomed, Orange head
NOTE: Trumps Knows He Can't Declare A "State Of
Emergency" To Implement, The Wall Alone. He Is A
Moron, Fraud, Lunatic, Liar, cheat and he's Finished
Have a day!