There is something horrific going
on in the Republican Party Today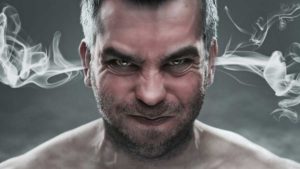 (It's All Bad!)
Something called The Alt-Right &
it's "all wrong". BUT, they are not
something that magically Popped
up from nowhere, they've been in
the party from the start. And now
The 'Right Wing Hate Echo Media'
is 'Pretending' They sort of simply
appeared from nowhere. Ahhh no
The Glenn Beck's of the world are
(We know!)
seein' the paint dryin' on this shit
Masterpiece Known as the TeaOP
they fed, Profited from & Created
Now That It Has Turned on them,
they are running to The Middle at
light speed. Ahhhhhhhhhhhhh no
The only difference in policy from
Trump to Cruz is that Cruz is way
more "Religious". Aside from that
they both share the same tax cuts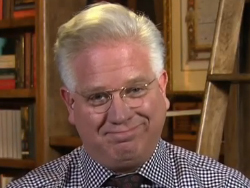 (<-Bullshit Artist!)
and racism bullshit. EXACT Same
All The "Right Wing" Hate's Media
Empire is crumbing & they are all
looking for life boats. Think of the
shitty guy Cal in the Titanic movie
He's clinging to a kid that isn't his
to lie & get on Any boat to survive
MSNBC 'Had' on Glenn Beck, As if
he didn't "CREATE" This Bullshit in
the 'FIRST' Place, Along With Rush,
(We know!)
FOX, "AM Hate" Radio, Etc. To Just
Pretend Their 'Hands' Were Not on
the wheel as they struck the big ice
berg Is Sheer Lunacy. And, Should
all be called Out for it, not Rescued
Think of them in a 'Tug Of War' for
about 25% of Society that keeps all
of them just splitting that 12.5% it
never Ends, and they know they're
undone. And, The Polls Show It too
("For me to poop on!")
Throwing Shade at them, is simply
filling a much needed life boat with
Lying Fading Assholes Who End up
causing more misery in The Future
Shit Charlie Sykes said it Best here
NOTE: Very 'Real' Hate Against The
Gay Community With Boiling Water
Bein' Poured Over A Couple As They
Slept What An Evil Soulless Asshole
NOTE II: Colbert 'Hits' The NAIL On
The Head, With Conspiracy Lunatics
Why? Because They Hold No Policies
And Are Filling Space With Gibberish
They're Unable To Discuss Any Policy
Have a day!