The riots this weekend in Milwaukee
were sad, wrong and doesn't help us
(Oh, no)
solve these Very Hard And Very Real
problems. It's the reaction of citizens
who are Frustrated With the System,
and do not Know How to "Peacefully"
start real change. Burning something
or Stealing Solved NOTHING, And, It
also "Endangers" your fellow citizens
for No Good Reason. We ALL Get the
Frustration, but The Only way we can
actually GET the 'Change' we All seek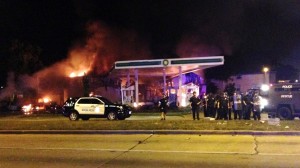 (Why?!?!)
is by peaceful Protest, Ideals, Laws &
Sunlight for all the racists In Uniform
THAT is Real Change, and Begins the
long Healing Process to Turn the Tide
of Systemic Racism, to equality for all
Becker Heads "Pivot"
Glenn Beck's a failed moron who's so
Ending His Career Soon. His Blaze, Is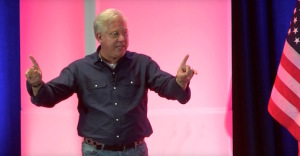 (Almost)
going up in "Flames" and now he's so
just trying quickly pivot from his hate
White Nationalistic Racism Content, &
trying to understand BLM. Did he?!?!?
No, no he Didn't Because he's "Crazy"
But for a tiny, Tiny, Tiny Split Second
he appeared to almost grasp it. This'll
not play well with his racist base, and
he doesn't grasp that. Oh he will, and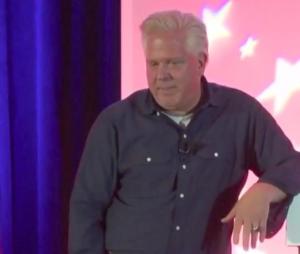 (<-2 Much Pie)
then go back to loony land because it
is his only content to Sell. So, anyone
Who Wonders What Black Live Matter
Really Is, Just Add The Word "Too" to
the title. Black Lives Matter………….too
NOTE: Watch All This Cringeworthy
"Exchange", With A Climate Science
Denier 'Lunatic' In Malcolm Roberts
It's like Someone "Denying" Gravity
NOTE II: LA Floods Have "Taken" 8
Souls And This Is SO SAD. The USA
Stands With You "Good" People And
How "Strong" Your All Our Together
Have a day!