Chris Rock is used to saying controversial shit
But go grab a hammer, because he nailed this!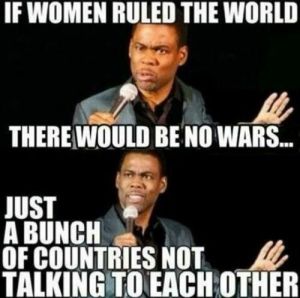 (Zing!)
So he said, "If poor people knew how rich rich
people are, there would be riots in the streets!"
And you know what? He's 100% right on the $
The income disparity in America's the worst it
has ever been in our history. Unless ya take of
course the 1700's & slavery. This is a big thing
And until the marginal tax rate is increased or
tax loopholes/shelters shut down, & corproate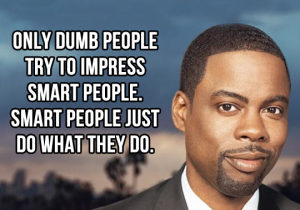 (True)
welfare ended…..it will get worse. We'll all see
better days. But, we must all actively work for
for those days. Not just sit down taking these
gut punches. Change starts with me, & with u!
NOTE: Joe Scarbrough's A "Big Lying Moron"
NOTE II: No indictment For Other Killer Cop
NOTE III: Glenn Beck, Will Lose His Big Suit
Have a day!