I remember when Iraq was a nice set of "boobies", & now
it is just a politically messed up shit storm of violent hate
(A true hero)
ISIS sounds like some insane James Bond Villain right?!?
The evil actions of beheading James Foley. This…is…just
unacceptable in a 'modern global society'. There will be a
form of justice for these religious terrorists. Besides ISIS
forming their own intern crews for genocide, this is never
acceptable on the worlds stage. Letting a religious faction
be elected properly, isn't the same as a "coup" of religious
nutters seeking country wide genocide. This is a national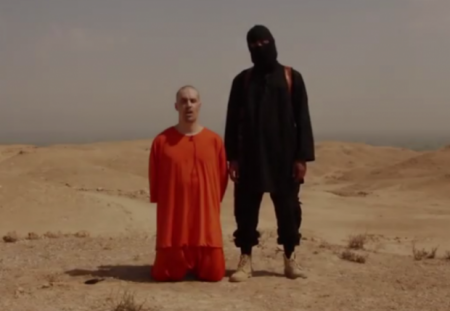 (Total evil)
global crisis. When any country decides "Meh, we can not
convince the citizens to follow us after we took it over, so
let's just kill them all, right?!?!?". They never read history
It ends very very badly for them. Always has….always will
Lunatic Republicans Lie…Again
Remember when the entire republican cabal of chattering
morons who decided to shut down the entire government?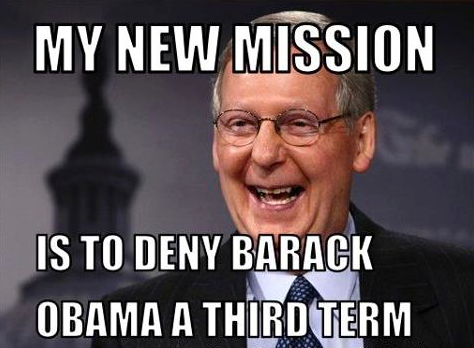 (Great idea!)
They're baaaaaaaaaaaaaaaaack! And it's Turtle Turd Mitch
leading the charge. Oh that's right. Do you remember this:
"There will not be another government
shutdown. You can count on that"
That was Mitch McConnell then. Today, who give a fuck?!?
He does not care. None of them can actually GOVERN!!!!!!
If you choose not to vote, or vote "Republican"; you deserve
everything this country gets at the hands of these lying ass's
They're sociopaths, period. A sociopath doesn't care about a
society. They let it burn. In fact they supply the flames in all
cases. This is hilariously sad. It's like someone losing games
("We don't care!")
with a terrible plan all of society rejected…by trying it over &
over & over. They do not learn, and the only way to make em
understand is vote them out of existence. Then they will still
not "get it". They'll think voters "cheated", because they suck
Have a day!