Sorry about no blog on Thursday, & Friday. My girls are in from
Florida, & family comes first. Especially for Skylar. We had a big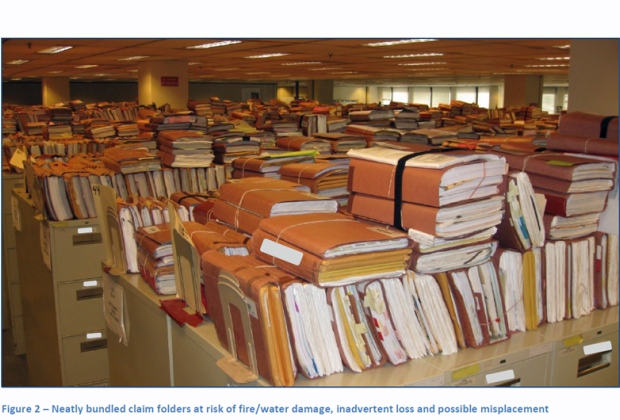 (VA Fubar)
day on Saturday going to the White Sox game for the new Father
Daughter day at the ballpark. Anywho, Happy Monday to all of u
By "Happy" I mean "Ohhhh Shit". And by "Monday", I just mean
"Monday". Meh, it could be worse. I don't know how, but it could
be. Right?!?!? Well, aside from the Obama Administration on the
VA backlog fubar. We must treat our Veterans with all the care &
support they are far more worthy of. Besides don't be W Bush 2.0
It just makes Obama look like a turd, & our military look way bad
Clean that shit up, end the backlogs & give service to our serviced
Republican's Iraq Balls: Shock & Flaw!
It seems that every sitting Republican in office today doesn't ever
remember why they all claimed we should go into Iraq, drum beat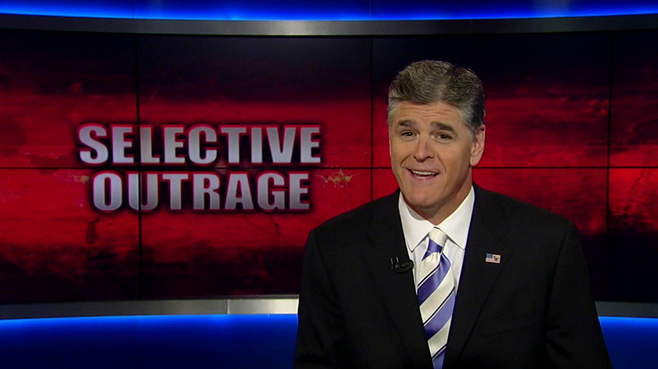 (We know!)
it into our head, the lies, the incorrect WMD's, and lies of this link
to 9/11. Shhhhhhhhhhhhhhhit they got balls. They conned us into
a fucking war here. Now when we go, during Iraq's "Uncivil War",
every right wing Neo-Con is crying foul. Well you goofy idiots?!?!?
FUCK, YOU!!! You don't get to go back in time to pretend you did
nothing but ROYALLY FUCK IT ALL UP. The 'Rising Faction' goes
directly against Iran religiously, but they do NOT care. THEY, only
want war, period. All the time, every day. McCain is "insane", FOX
(full of shit!)
lied every second, every sitting Republican, Bob Novak, Bill Kristol,
& every neo-con lied, were wrong, failing so badly history will burn
them to ashes. Now all these lying hatefully inept fuckwits trying to
tell us we should do exactly what was wrong….all over AGAIN!!!!!!!
These people shouldn't only be laughed at, they should be jailed!!!!
The general media lapped it all up to: CNN, MSNBC, etc. This is so
disgusting. There should be a public reckoning here. All these lying
fucks are ACCOUNTABLE for their FAILED actions, words & deeds
("I'm a shameless bitch")
It seems besides having no decency, sense of shame, or any memory
They all seem to 'think' the world gives a flying fuck, what they have
to say. We don't & seeing their smug mug makes us SO damn angry
RIP-Casey Kasem, the golden voice of Shaggy from Scooby Doo
Have a day!