It seems a Washington Post columnist Richard Cohen doesn't agree
with 87% of American's. But, the good news is that he now "agrees"
(The Abominable Asshole)
with over 90% of American's in 1958. Whoooooooooooooo hooooo
He said, "People with conventional views must repress a gag reflex
when considering a mayor-elect of New York-a white man married
to a black woman and with two biracial children". Wow, he's a POS
But he's not done there, ohhhhhhhhhh no. Not even close. He says,
(Should I mention that Bill de Blasio's wife, Chirlane McCray, used
to be a lesbian?). Sure, if it's stating a fact, not using hate judgment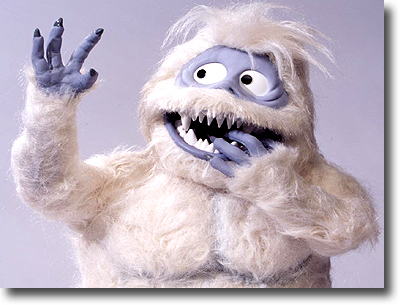 (File photo)
But DICK has a history of this. In 1986, he wrote a piece about how
black boys should not be allowed in city jewelry stores because of a
"fear of crime". Nice. Classy fella right here. But wait, there's more!
More?!? No way, just when you thought he wasn't assholey enough
With the George Zimmerman case he said he was, "understandably
suspicious of Trayvon Martin, cause he was black, young & wearing
a uniform we all recognize". Forget the dude has over ten other sad
stupid sad things he's written. So now Dick's "hurt by all this anger"
(best bigot bowler eva)
at him. To quote him, "sometimes the victim needed to be blamed"
Well DICK, you made your bed of ignorance, intolerance, & stupid
so now feel free to lay in it. The rest of us have a life to live, asshole
The "Distinguished Gentleman" Election Plot?!?!
There was an 1992 Eddie Murphy flick called, "The Distinguished
Gentleman". It focused on a black guy who was a con-artist and a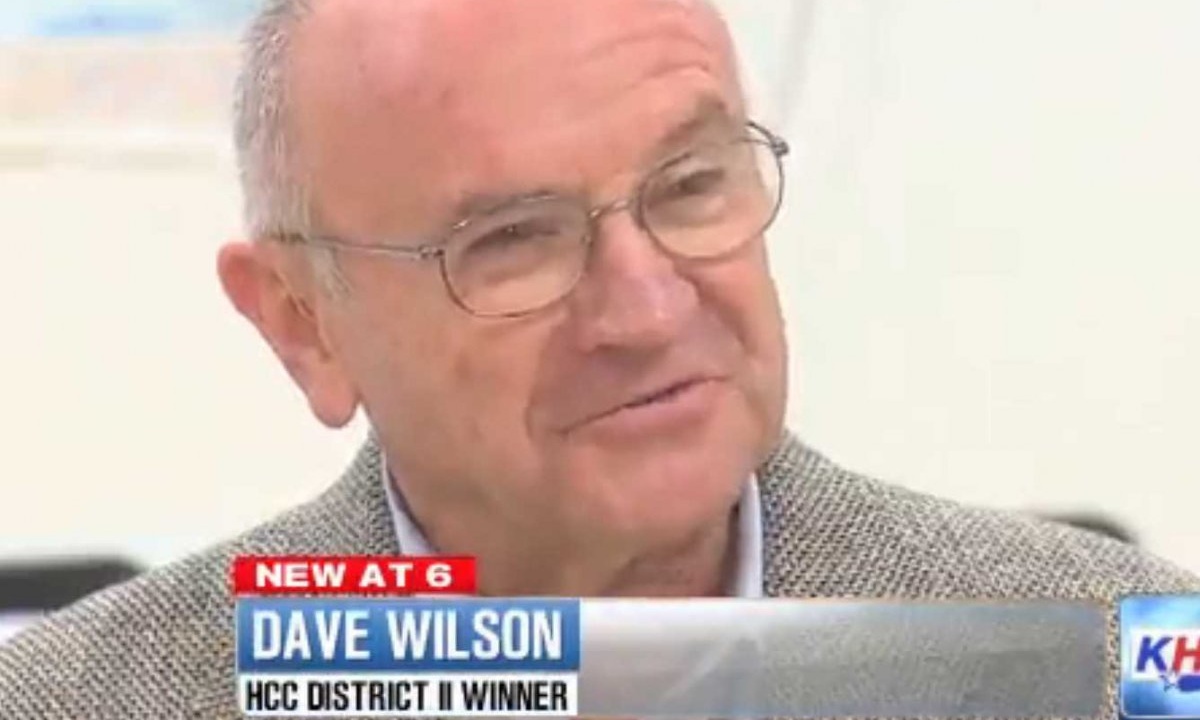 (I lie all the time)
noted scammer who uses the passing of noted congressmen in FL
to run for office knowing they both share the same last name. Odd
it now happened in real life. Dave Wilson pretended to be black to
win an election in Texas. So he defeated 24 year seat holder Bruce
Austin. The guy lied, he put out filers with black families claiming
he was endorsed by Ron Wilson(his white brother w/same name)
Well "holy shit", what a deceitful lying dickbag this guy is. But he's
(Dave as a teen)
also very anti-gay. Well who knew!?!? Look, this guy is a slimy ass
hole. BUT, Austin put out a flier in early September showing them
all who Dave Wilson was with their two big pictures "side-by-side"
If anything, this is a moral of telling voters to fuckin pay attention
They totally share in the blame here. Don't vote on race, & do not
vote for someone without knowing WHO that is, what their policy
positions are, & WHY you're voting for them. Did such harm now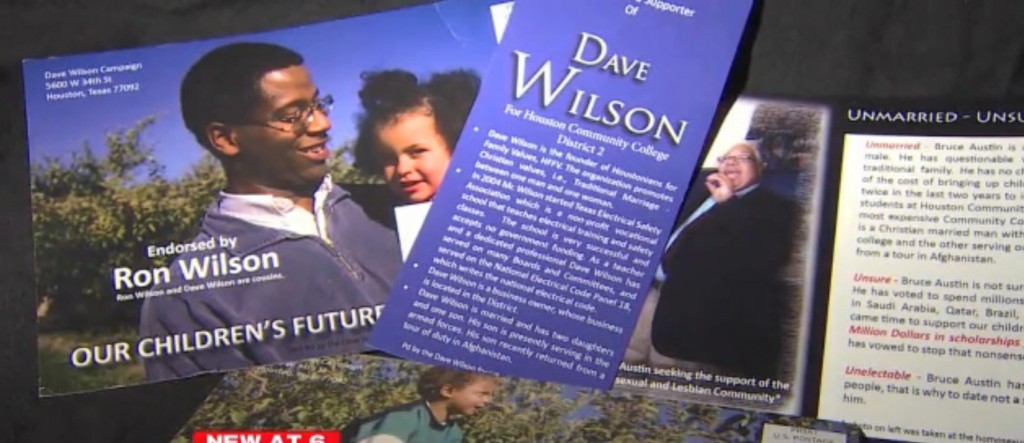 (ohhhh come ON!)
But, Austin only lost by 26 votes, & triggers an automatic recount
This is wild insane pro-wrestling shit for sure. Find out who wins
Have a day!