Bea Arthur's tits. Yes, it was as fun for me to type, as it probably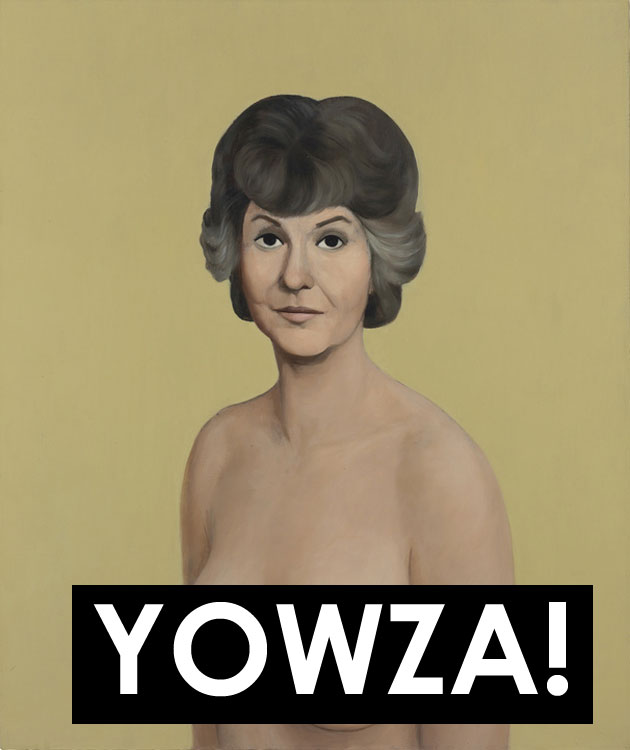 (cue old timey car horn)
was for you to read it. Her baby bottle bags were both exposed
Her "Golden Girls", her "Golden Globes", her "Sweater Hams"
It's actually way to tasteful for my needs. It's nothing you can
whack it too. It's actually impressive art…damn it! Well, it was
sold for around $1.8 million. Let that sink in for a second. Tits
(won't appreciate it)
at around $900,000 a pop. Hell, throw in the nipples for free
Maybe someday my testicles will be worth that much? Nope,
my "baby batter scrotal luggage" isn't worth much these days
TeaOP Thinks FOX Is "Too Liberal"
Yes, you don't have shit in your eyes. You read it right. The TP
(me too)
now thinks FOX is "way too liberal". Holy shit. I mean, HOLY
SHHHHHHHIIIIIIIIITTTTTT. What they are basically saying
is "Hey, be more hateful, fact-free, & racist". They created this
this hate monster, now the monster is tearing everything down
in it's path. That seems to include Dr. Frankenstein, AKA FOX
(true)
They are stomping on and killing any rational reason, thought,
policy, or facts. They don't care about governance, or our policy
They only care about one thing: hate. Hate, hate, and anything
that mocks, lies, or racially insults Obama. Some pockets of the
US have become a bunch of "loud lying bigoted looney's". Sad
But FOX, you've been warned by your Tea Party Monster, and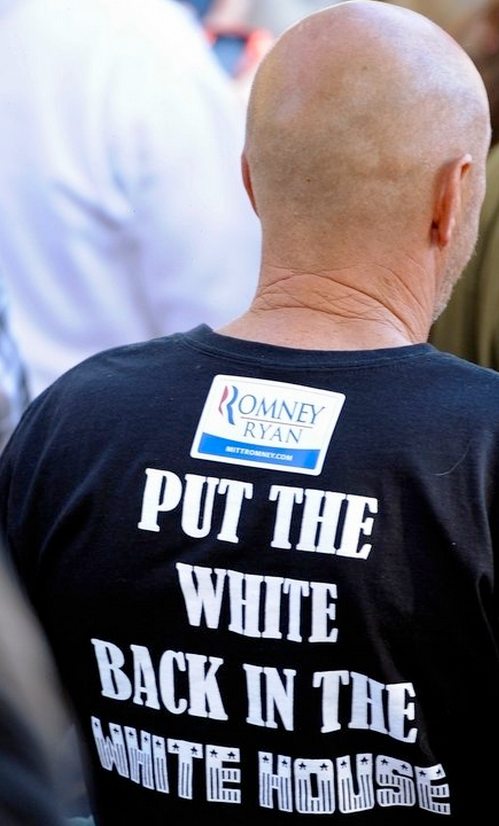 (bigot asshole)
and remember, they buy lots & lots & lots of ammo so look out
AP Pissed Off At AG & Shield Law
Benghazi, partisan hate myth that's done with. IRS scandal, the
head Steven Miller is now gone, out, finished. Obama asked for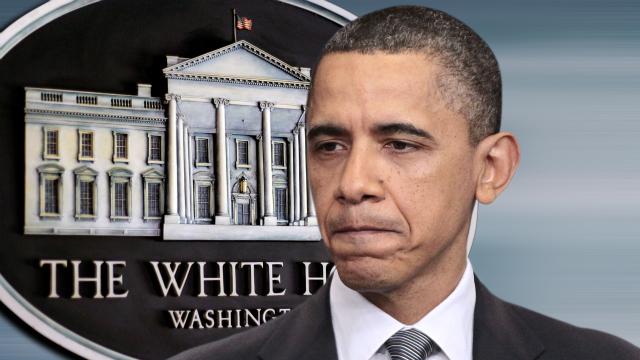 (in some deep shit)
his resignation, & to find out who did what at what levels when
But, the one thing still out there that is still very upsetting and
needs to be addressed ASAP is the AG tapping the wires of the
AP. They are pissed off, & SHOULD be. It is seriously messed
up stuff. Well it turns out a law might be passed that screws us
yet again. It is called the "Media Shield Law". It protects "All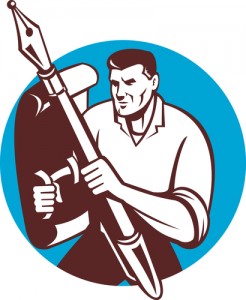 (not quite)
Sources" unless it causes a serious threat to our nations safety
This might be something to help the administration in the AP
flap. BUT in the long run, it probably wouldn't have made em
make it harder to get the phone records in this case. Would it
protect journalist? No, probably not. Would it protect the free
flow of information? No, probably not. It's a nice sounding tag
("I have a BS idea!")
that doesn't really do shit. You know, like a lot of stuff Obama
has done. This is a dangerous road for this "government" to go
down, & a bad day for transparency in our country; weak sauce
Have a day!