Bill O'Reilly doesn't "get" Gangnam Style, & he doesn't like it,
(Avenger's get it)
& he won't have it. It's nonsense that doesn't mean anything
Forget he doesn't even know it's done in Korean, or that it is
about the wealthy Gangum district where he's from. It is just
an old guy shaking his fist at clouds trying to be relevant and
failing badly. He also had on a FOX "expert", which means it
("Ride the pony")
was some quack lying turd job to comment on it. He literally
said "it's like taking drugs". WTF?!?!?! Dude, it's just a damn
music video that silly fun. You wankers need to stop scaring
dumb bitter old people with your insane BS. It's just not nice
Then again, currently, that's your "base" & it is quickly dying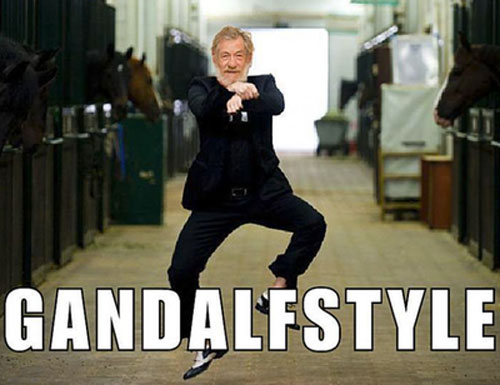 (Nice)
It's actually way too funny to see an older racist white guy fail
Mittens Meets With Obama, AKA Pie In The Face!
Jeez, this is funny funny funny shit. What could Mitt possibly
say to Obama? "Oh, sorry about the birth certificate joke", or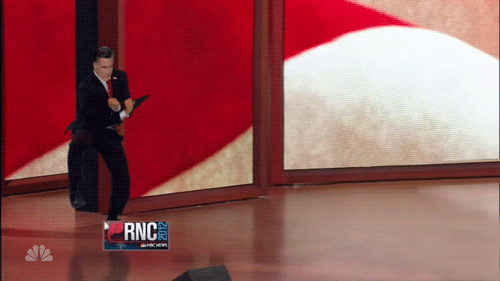 (Mitt gets it)
"Oh my bad. Sorry I lied like a fucking rug about you and any
policy you've done trying to lie to dumb people for racist hate"
Wow, it is like inviting the bitchy girlfriend you turned down
or dumped over for lunch. Then again, it's really more of the
"Hey, you know that thing you've been running for….for the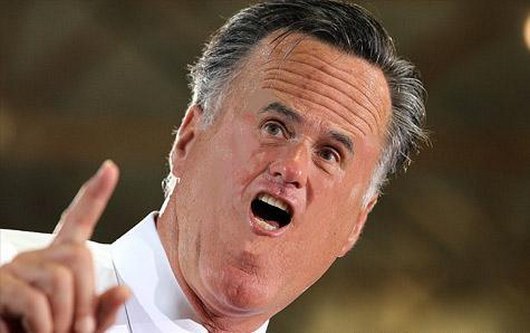 ("I have ideas!")
last 8 years? Yeah, I did that, so how about a pile of suck it?"
It's more the rub the win in his silly face. That's all you can
really do, cause you're sure as shit not listening to anything
that turd has to say. Oh, ask him for a pair of magic undies
Have a day!