Trisha Paytas(YouTuber/model/actress), shared her voting views
"She, like, um, totally loves Mitt Romney & Paul Ryan, like, cause
(So do we lady)
he's super hot or like whatever & stuff". She gave no cogent reason,
policy, ideas, or specific facts to vote Mittens aside from these gems:
"We haven't really had a hot president since like, Kennedy, but we
all know how that ended, so, yeeeeaah I think it's time for him and
Kennedy *gets an IM on phone so looks down* Okay sorry, about
that, where was I? Kennedy was, *laugh* I don't know where I was
going with that so um my kitten is named Mitts so yey that's like a
sign or something…I also love his running mate. I love his slogan:
"Government didn't build my business, I did" And I think that is a
really really great slogan because I am an aspiring Enterpanuer,
girl. Um, so, those are just some of the reasons I'm voting for Mitt"
You can watch all the cringe inducing moments right here. Oh and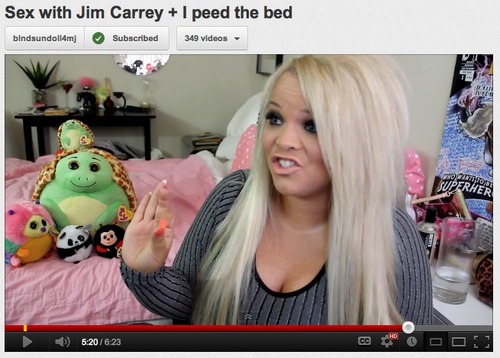 (I know "stuff")
there's more. Like when she'll vote Mitt because it's her cats name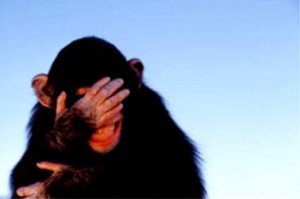 (holy shit)
or when she can't remember Paul Ryan's name, calling him "Ryan
something, but I can't remember". Thought she was trolling, it just
looks like a great comedy sketch. It was too funny up front. But oh
no, she has more videos about the Catholic Church vs. Obama, and
it's both hilarious & sad. THIS is the modern Republican party out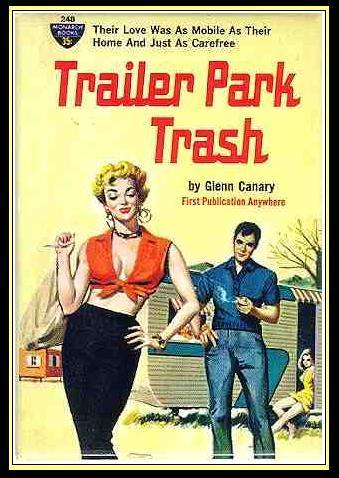 (Trisha Paytas Jr.)
there today. Clueless, stupid, ignorant, & a large vortex pulling the
other loud morons into it. Lowering their IQ's, one point at a time
The rank sad bowels of a meth trailer park are still missing this girl
She would make a great "cook" for all the meth heads, & she built it
Give here time "Royal Estates" in Georgia, she's well on her way…..
Bill O'Really vs. Jon Stewart In Debate Politi-Fest 2012
Stewart comedically mocked O'Reilly with something honestly fun
It's called reality & the truth. Bill doesn't like those things. They're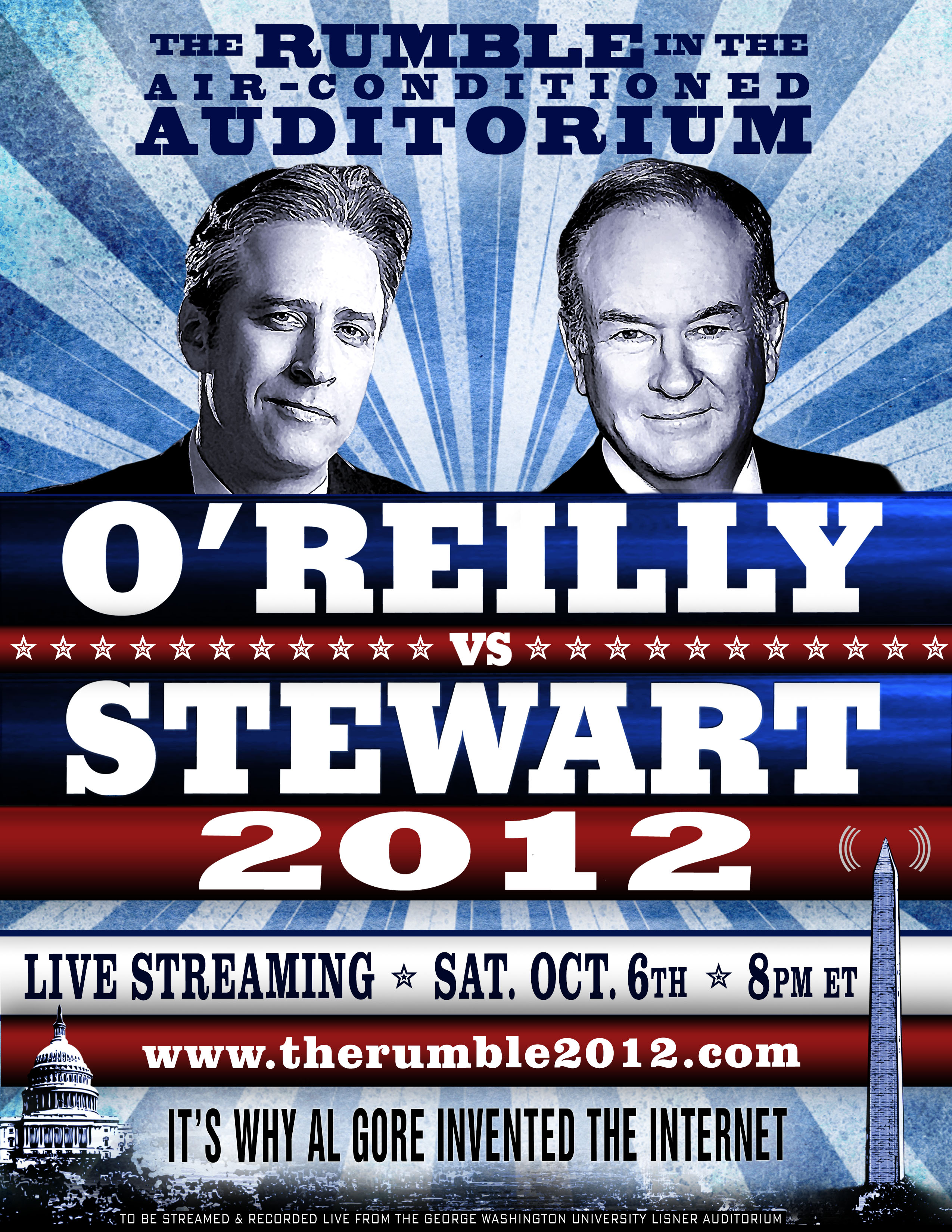 (Boom!)
always in the way of partisan GOP talking points or FOX news lies
You can watch the entire thing right here at therumble2012.com
When us comedians use comedy and convey honest real positions
in life, it ruins it for bloviating loud fuck wits who need to always
lie for a living. Honesty, facts, & reality really ruin that shit badly
Jon basically said "when you need something it's an entitlement,
when they need something "hey man it just is what it is". Why is
it that if you tax advantage of a tax break & you're a corporation
you're a smart business man, but if you take advantage of some
thing that you need to "not be hungry" you're a moocher?????"
Well because you now understand modern Republican politics in
today's age. "When I need it, it's good, but when YOU need it, go
(Reverse Robin Hood)
fuck yourself". See how that works? They aren't living in modern
society. They are living in a bubble where they get whatever they
want. It's a child screaming "I want what I want, when I want it"
No, you need a time out, & go sit in the corner while the adults
try to fix the big-ass mess you created. You're the problem here
not the solution. Least you could do is sit down & shut the F-up
Have a day!