Never let it be said, that I wasn't Megadeth fan a little in the 80's
Because I was. I liked one song. One. Now I have to take a shower
(Human asshole)
to get the "carney unclean" off. At a concert Dave decided to say:
"My president, who's trying to pass a gun ban, so he's staging all
these murders. The fast & furious thing down at the boarder, and
Aurora Colorado all the people that were killed there & now the
beautiful people at the Sikh temple. God, I was talking to JD our
promoter here tonight, what a great guy, I was saying "You know
I don't know where I'm going to live if America keeps on going the
way it's going, because it looks like it's turning into Nazi America"
Oh, so it wasn't a mistake, mental sociopath, & a white supremacist?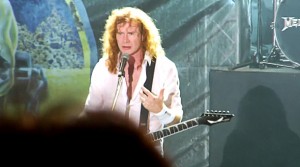 (Yes, I'm insane)
Wow, that sure cleared that up quick without facts, reason, or logic
Thanks Dave, we're glad he's "your" president, not "ours". Because
"your" version of the president or reality totally is not "OURS". See
I enjoy something called REALITY & this guy's nucking futs. That's
(I'm double crazy)
insane to say Obama staged the shootings for gun control. He has
NEVER presented ANY legislation Fidot. He gets a Brady F. What
is it with unhinged rockers now? Nugent, and Dave? It hit me all at
once. He's a "born again" now, and supported Rick Santorum. Oh
now it all makes sense. His latest tweet? "I just read Glenn Becks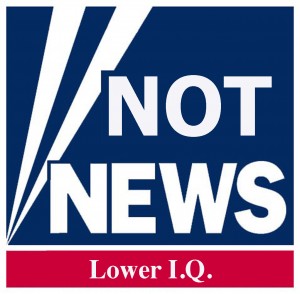 (Fact)
book "Cowards", it was very eye opening, wanna get pissed read it"
Poor Dave doesn't exist on the same planet. He lives on FOX news
Which is a whole separate funny existence from the rest of reality
Next Dave can write a new song how being elderly is Obama's fault
Have a weekend!