What a charming Christian preacher. So like Jesus, with the let's kill gays
(Oh, that Jesus)
Pastor Charles L. Worley of the Providence Road Baptist Church said this:
"I figured out a way to get rid of all the lesbian's & queers. But I
couldn't get it passed the Congress. Build a great big large fence,
50 or 100 mile long, put all the lesbians in there, fly over & drop
some food. Do the same thing with the queers & homosexuals…
And have that fence electrified til they can't get out…….in a few
years they'll die out. Do you know why? They can't reproduce…"
There's one big problem with his idea. When "the gays" look at the pilots
(You zap them)
Flying food over with their "gay vision", it instantly turns others mega gay
Seconds until he's found by cops blowing a guy with a dog collar at an air
Port bathroom in 3…2…1. Ahem, maybe Larry Craig & pastor fuck nut….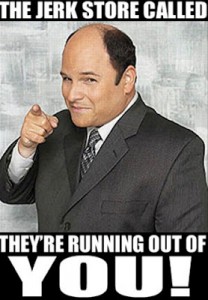 (Yes they are)
Can go hit a Red Roof Inn. Bring extra quarters for the magic fingers bed
These people are like a dirreahea vending machine: tastelessly disgusting
& not worth one red cent. A fool and their money are easily parted buddy
Face Fucked
"The Facebook" is now face fucked. Their IPO was hit…the first day, then
Dropped like pants at a prom pool party. Only problem here is they might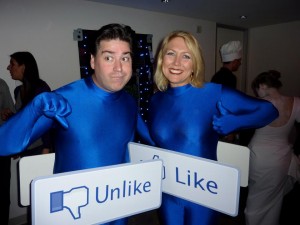 (Unlike)
Of not told everyone else who wasn't in a select group not to invest right
Away. Uh, oh Lucy you've got a lot of splain' to do! It is just this simple….
People hyped it, and offered it at $48 a share, then got out making a profit
(You missed Chittwood)
Some ask is that cheating? Yeah, but Jim "Mad $ Lying Douche" Crammer
Does it everyday. Turns out the big investors were shown a less impressive
Forecast then the small investors. On Tuesday shares traded at $31 a piece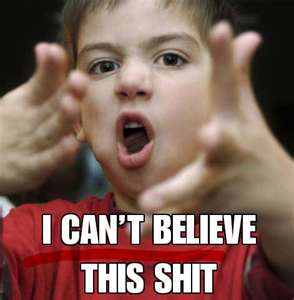 (I know…)
So the small investors are suing the shit out of them. I say, about damn time!
It will bounce back. Stocks they always do. But this ominous start says we got
More of a fad, than a big flame. I'm not investing in it, b/c I got no fucking $
Have a day!