Turns out women prefer Obama 57% to Mittens 38%. All I could think was
Wow, what do these guys have to do to you to piss you 38% off? It's like he
("He speaks for my puss")
Stole your car, purse, & never came home. Then walked in…..3 weeks later
Reeking of booze, mentions he mighta nailed "some skanks", & said, "The
Car's totaled. I left it in San Antonio then charged the 1st class flight to you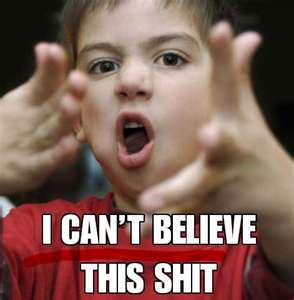 (I know right?)
Now make me some food, I'm starving & need to watch the NBA playoffs"
That'd go over well. What will Mitts do to politically try to sooth the vag's?
Maybe pick Sen. Kelly Ayotte. It is like if their party dislikes black people,
(Oh yeah)
They'd run a visually good looking black person, but that person politically
Always creates policy undermining the entire minority they represent. Ahem
Herman Cain, I'm looking in your direction. If it's an optics pick, you can be
Sure the GOP's behind it. That's all Sarah Palin was, & they just never learn
(Oh hi there)
Ayotte voted "yes" to defund Planned Parenthood. She also took PP in New
Hampshire to the supreme court on parental notification, & wasted TP'er $
She lost badly. Oh, & who endorsed her in the senate race? Ding, ding, ding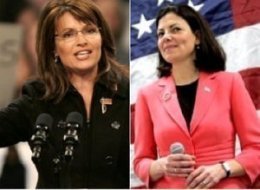 (Weeeeeeeeeee)
You guessed it, Sarah "Momma Grizzly" Palin. There's nothing like a woman
Running on behalf of women, always voting against all the choices for women
Potato Head Adds One More Day
So you know how Newty McDouchehat was supposed to drop out tomorrow?
Well, like his election chances, he is always 1 day late, & with nothing to show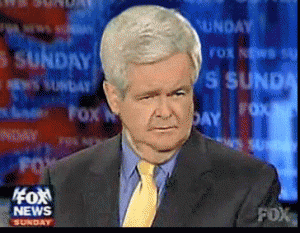 (Ladies)
For it. He will be officially dropping out of the race on Wednesday. But mostly
Because he has an escort coming to the Red Roof Inn to bang Tuesday night
I'm so just kidding, I'm joking. He can't even afford the RRI, it's the Super 8
Have a day!