You'd be shocked to find out how many times it actually works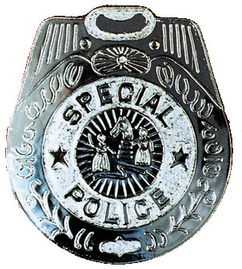 (Fake Underwear Inspector)
I'd know, it worked like magic on me. How do you think I learned?
The key is to have an official looking badge. It's all the difference: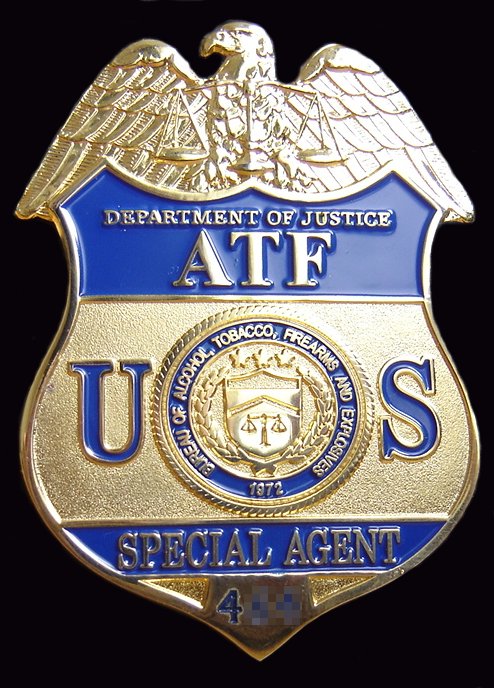 (Actual Underwear Inspector)
Now, go collect some underwear you sick creepy fucking degenerates
Let's just hope they're all skidmark free. Hey, let's be careful out there
(RIP my man)
It's a Hills Street Blues reference. Maybe before most of you were born
Have a weekend!