Why would you even play the game at all this weekend? Why I ask?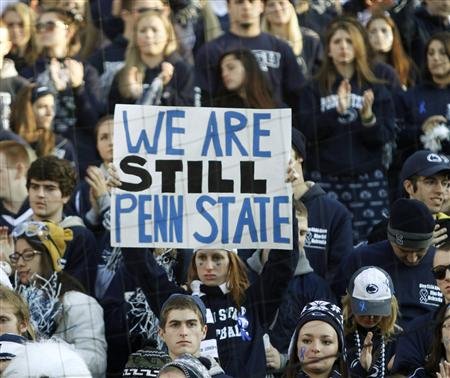 (No, you're not)
Oh, because people need their fix. Tap the arm. Give the shot
It's become more drug than sport. It's fun. The blood pumps
The circle prayer was nice for the players to show a sign
(Wrong sign)
But catching & arresting Sandusky would of been a lot nicer
Then suddenly this game was bigger than football. It always is
It's about young vulnerable kids who were allowed to be abused
(Right sign)
And it's all because the system actively looked the other way
But what's the most important life lesson we learned here?
"Gee, sorry a bunch of 10 year-olds charity kids were ass raped
But it's not gonna effect me watching my favorite team right?"
(Oh no it won't)
The right thing to do was not have the game. It's bigger than sport
Reality always is. Hell, your game isn't going anywhere at all
It would've served the key point, that when people looked back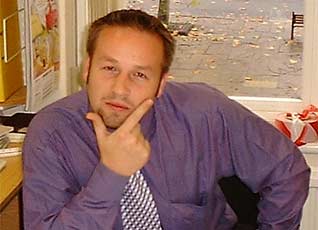 (Hummmmm)
They'd inquisitively ask "Why was that game in 2011 blank?"
They'd suddenly sadly remember. Some would take it all in
Thinking somberly for a moment of those poor kids & how it hurt
While others would just keep applying their fucking face paint

Oh, So Now Your Wife Chimes In?!?!
Herman Cain's wife Gloria Cain now has something to say
(Listen up!)
She said the charges from these women against Herman didn't "ring true"
Really? Why is that? Oh, because he "totally respects women"
Well no shit you think you married a nice guy. That's what he wanted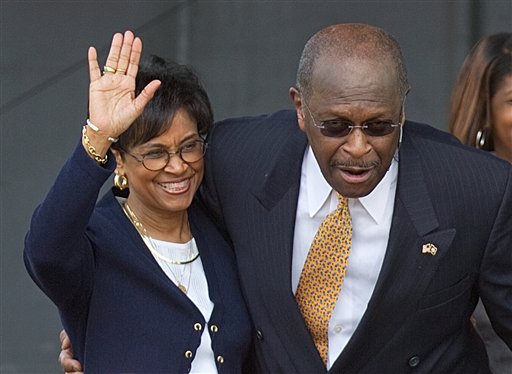 (What's your room #?)
She added, "I'm thinking he would have to have split personality
To do the the things that were said". Watch her all right here

My favorite part was the staged blurred background family photo
(Oh shit)
As if that's going to suddenly make people forget the charges
Proving once again, the wife is always the last one to know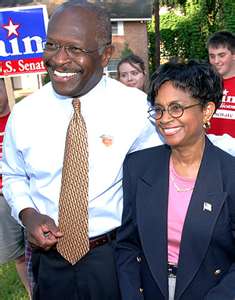 (Know what?)
Guy: "I wasn't banging anyone else honey. Honest!
Wife: "Ok, I believe you. But then who's baby is this?"
*Holds up different colored baby*
Guy: "Oh, you had that one three weeks ago remember?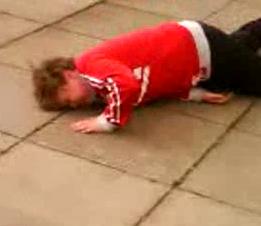 (You feel down)
Wife: "Oh yeah, I guess you can tend to forget those things"
*Wife walks away smiling, guy wipes off his forehead*
Oh things are going to get worse for Herman. Book it
And it's all stupid self inflicted shit that could have been avoided
Bears won big yesterday! Have a day!