It's that time of year where every girl dresses up sexy
(My batpants got tighter)
As a sexy firefighter, or sexy nurse, or sexy cop
But here are a few costumes you won't see "sexyized":
"Sexy IRS auditor", "Sexy STD", & "Sexy Septic Tank Cleaner"
Hot Harassment In 30 minutes Or Less
Would you like some sausage on that harassment?
Turns out Herman Cain was accused of sexual harassment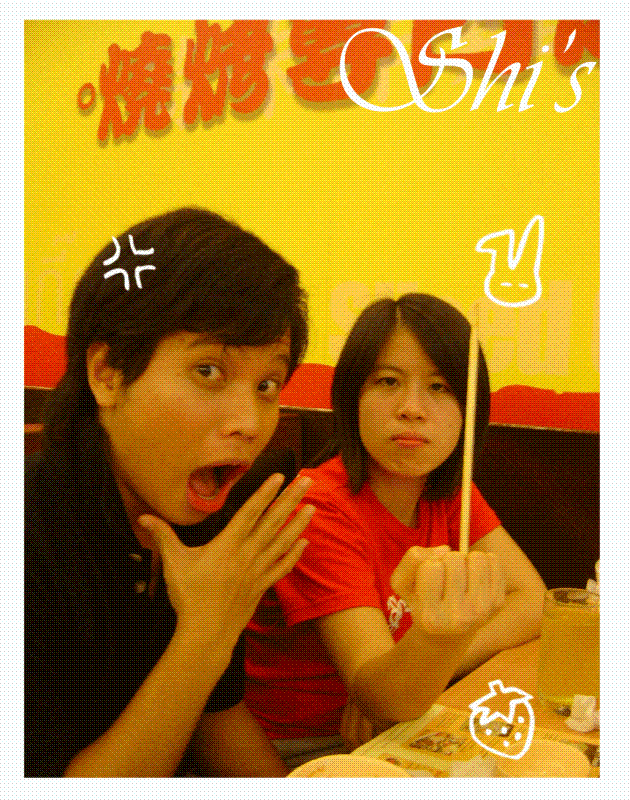 (Shocking-ish)
While he was president & CEO of the of the NRA from 1996-mid 99
Wait a second, settle down, it's the National Restaurant Association
Not the guns ones. POLITICO learned of the allegations against him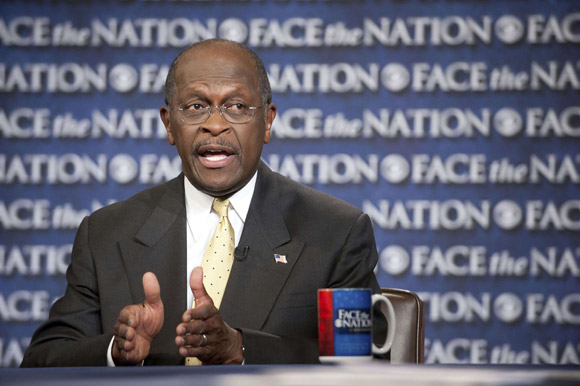 (I only harass this much)
Two female employees complained to colleagues & senior association
Officials about inappropriate behavior by Cain. Read it here
But they settled it of court for a cash amount & can't disclose details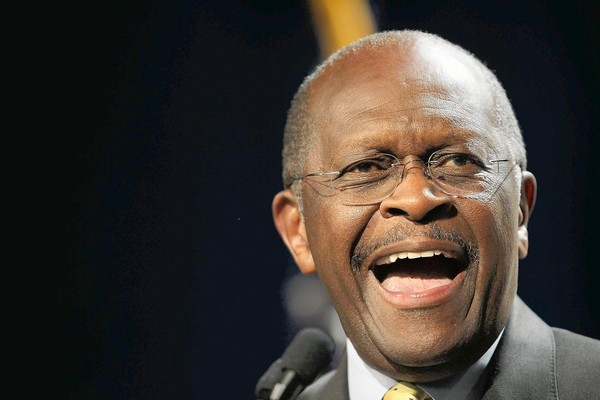 (Pay your troubles away)
A questioned Cain said "I was falsely accused" & charges "totally false"
Then said "charges were dropped" & "I am unaware of any settlement"
Really? No, really? Of course he never harassed them…ever
You always settle with folks making them sign a non-disclosure paper
For no fucking reason, when nothing happened. Common knowledge
When you "settle" with a $ amount; you "payed your way out" of a suit
I'd love to know the amount. Bet it's in the 1 million range or so
It'll all come out. It always does. But these dumbfucks never learn
He's going down faster than a fat kid on ice skates
Have a scare-free day!