With PBS/NPR and what do you get?!?!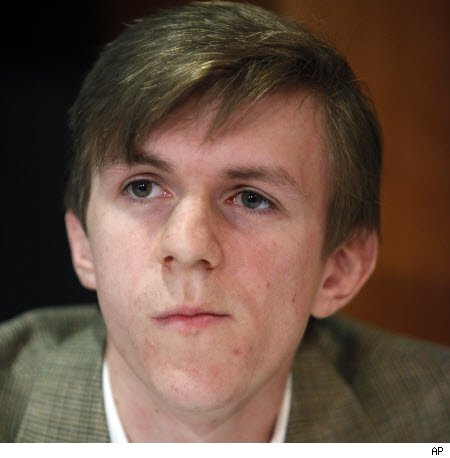 (Bigoted acne?)
You guessed it, candid Tea Tard Camera again
You remember his illegal entry into Senator Mary Landrieu's office?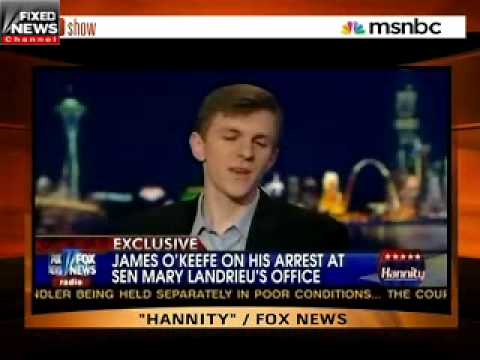 (Classy boy)
Well turns out our little charmer tried a sting NPR
Didn't work, but got a guy already leaving to tell the truth
They didn't believe they were Muslim brotherhood folks offering 5 million
Ron said any spin used won't play at all. He said they, "repeatedly pressed us to accept a $5 million check, with no strings attached, which we repeatedly refused"
(Suck my trucknutz)
It was what Schiller said afterward that got attention:
He appeared to belittle "uneducated Tea Party Americans"
Who adhere unthinkingly to a conservative party line
He also characterized tea party activists as "seriously, seriously racist"
And bemoaned the death of "educated" people in the political debate
(True)
He already stepped down last week to work for the Aspen Institute
So this was his, "Let's all be honest here" moment
I say, good for him. After everything my blog, and news have uncovered
The Tea Party does have serious racial element within it
Clearly not all are racist, no one ever made that claim
But strong racial element examples are constantly on display within it…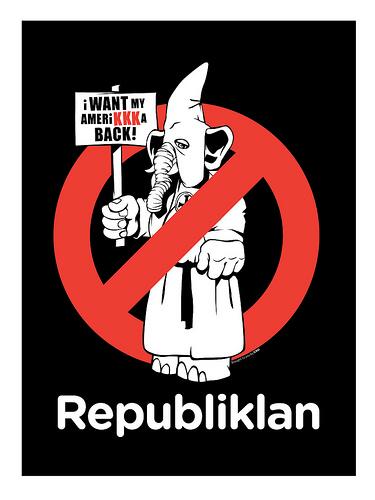 (Classy)
If the truth hurts, suck it up butter cup
My suggestion, kick out those elements
Which in all honesty some have, but not enough
My guess is you'd never do it at the level needed
Because you won't have many left standing with you
Ask yourself: would their be a Tea Party if McCain won?
And would the hate be about Kenya, not born here, or racial?
I didn't think so…
Have a day!