Wisconsin Walker refuses to compromise, cause he wants to break unions…
While the very Super Bowl winning Packer football team he supports and loves
IS ALSO IN A FUCKING UNION
(They don't like you Walker)
HINT: they support the Teachers union McGoob…
They're even set to strike not having any football next year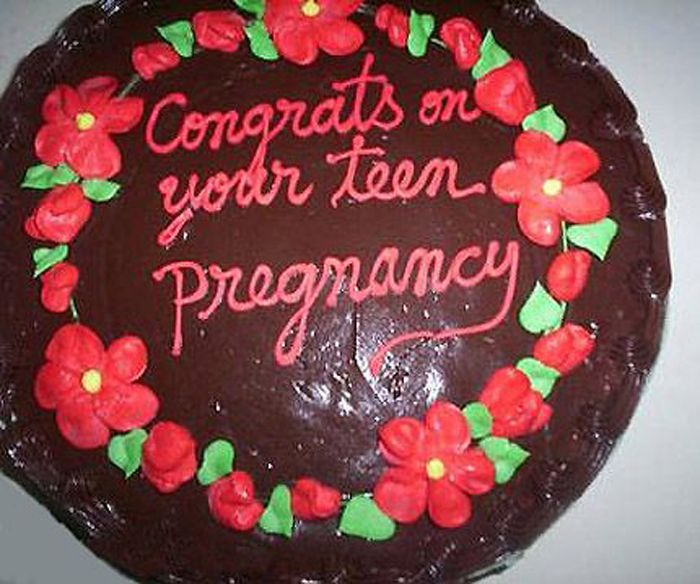 (Irony much?)
If Walker was the commissioner, maybe they couldn't
Here's the deal-e-o Potty Scotty
(He is toilet trained)
IF YOU SAY "WE MUST CUT YOUR PAY" YOU CAN'T ALSO GIVE "TAX CUTS"
You're then adding to deficit spending
And that's totally batshit crazy. But oh how he and Tea Turds'll try…
It's like saying:
"Kids, your father & I decided no movies or restaurants for our family this year
Times are tough, $ is scarce, and we must all tighten our belts in order to save
That's why he & I are going to an all inclusive in Aruba for 3 weeks in March
We're calling that an 'investment' in our marriage"
Oh, ok. Wait, what…the…fuck?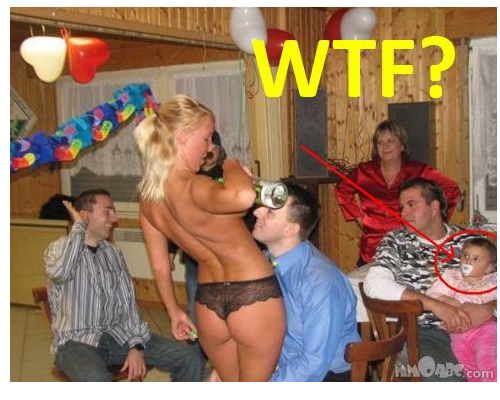 (For reals)
Oh, I see. You "tighten" & "cut" shit you politically DON'T LIKE
But spend $ politically on the SHIT YOU DO LIKE
Then when the bill comes due, you quickly slide it over to the middle-class
It's like high stakes "Dine & Dash"
(Oh, it'll cost you)
You EITHER HAVE $ TO SPEND OR YOU DON'T
The idea that "Tax Cuts" aren't "spending" is insane
Also if you want to "cut", start with YOUR OWN SALARY fruitcake
(True)
Then apply that to all legislators, then to all unions across the board…
You know, to make it fair
But again, it isn't about deficit. It's about busting this teachers union
Supply Side doesn't work. It never has, but Walker's tripling down here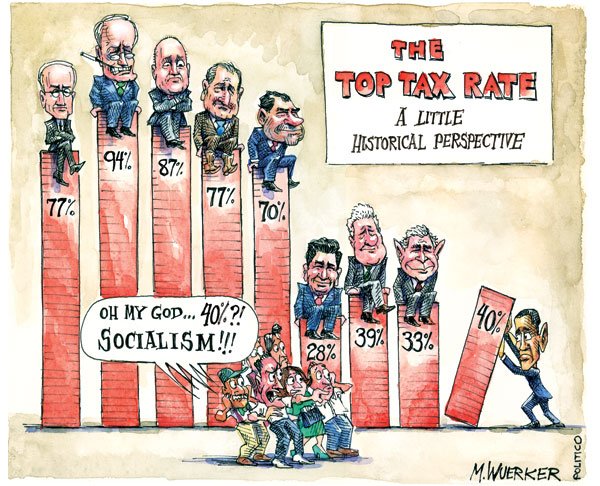 (Facts are fun)
Walker gave away tax cuts to the tune of $152 million
On the backs of the middle class union who didn't vote for him
Dudes pretty much fucked
This is straight up class warfare here…
Next up, Walker plans on knocking ice cream out of the hand of 7 year-old girl
Rahm-A-Lamma-Ding-Dong
Today there's supposed to be a mayoral election in Chicago…
(Rahm gets a dime bag)
Call me crazy…
But it seems more like a press release that Rahm Emanuel was elected
With some other cast members making concession appearances…
Have a day!