Egypt's Hosni Mubarak resigned as president!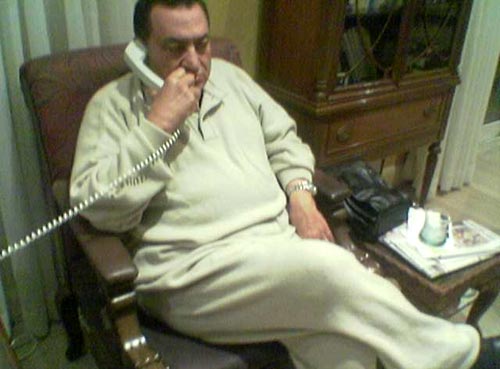 (I'm at the Radisson in Cleveland)
He handed control to the military on Friday after 29 years in power
But hopefully before he left he was able to "pad" his resume a tad
(Now it's a B&B in upstate NY)
After all, just listing "Egypt Dictator-1982-Present" won't really cut it…
Maybe add "Group Mob Building January 24-February 11th"
Just sayin'…
You know, if you replace the "H" with an F, you get the middle-eastern this: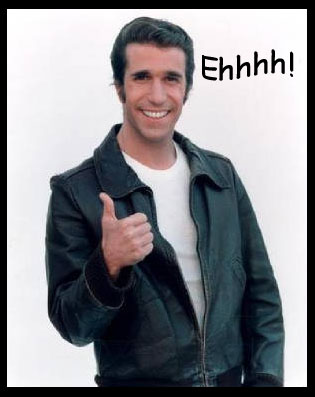 (Happy days)
Now our Egyptian friends can start a real Democracy Ehhhhhhhhhhh!
Chicago Mayoral Race
It's not a new "creed" of people seeking power of a higher office
Don't be silly. That's just "silly talk"…
This is where they strap on numbers
Then run against each other in a 5 mile footrace…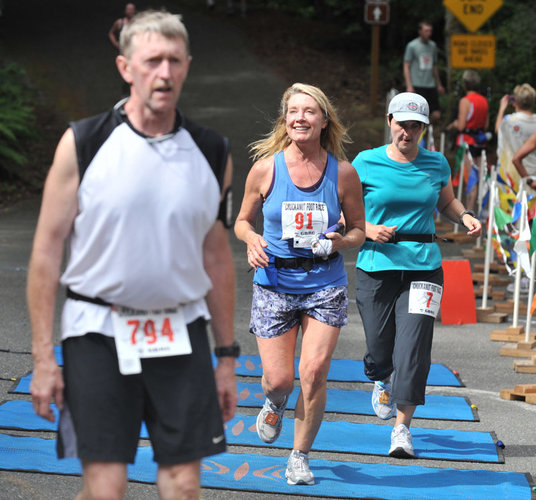 (Run forest, run)
The winner is then named mayor of Chicago…
My $ is on Rahm. Carol "Mostley" Braun won't make it past the 1st mile marker…
They run their big race on February 22nd, which might be too cold…
If it's too snowy, we should postpone it…
Unless someone else can shovel and salt the running path to perfection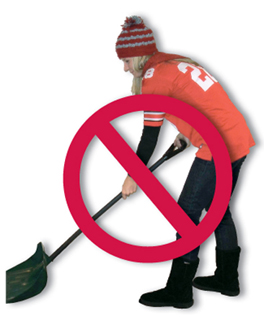 (Bad technique)
I mean, who ever did that, would be *double elected
I love a televised Mayoral race debate…
It has more low blows than an Adult Film Awards convention
*Double Elected means you get 350,000 extra votes to use in the next election
Multiculturalism Is Stupid!
That what French president Nicolas Sarkozy thinks…
(Playing "pocket pinball"?)
Who wants people of different ethnicities colors, religions, or genders together?
When asked if multiculturalism had failed, he responded:
"My answer is clearly yes, it is a failure"
(Check out my "stroll" bitches)
To be fair, he said that others coming into the country should adapt to the homeland:
"Of course we must all respect differences, but we do not want…
a society where communities coexist side by side"
Um, then honestly what do you want? Because that's society dude…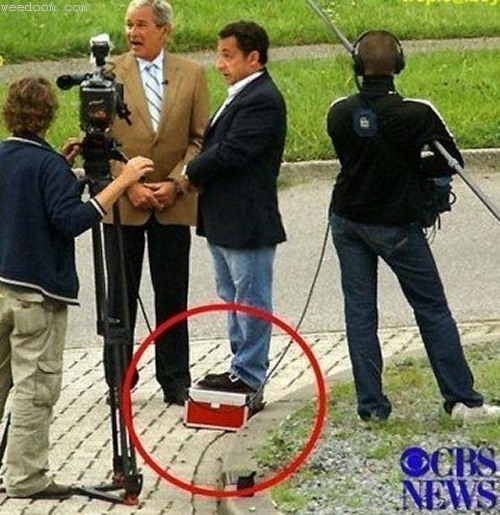 (And he's still shorter)
You can't "force" neighbors to live near people they don't wish too…
It's about Muslims for him. He made that clear with:
"Our Muslim compatriots must be able to practice their religion, as any citizen can,"
but, "We in France do not want people to pray in an ostentatious way in the street"
Stay classy short stack. Any man who has "short man syndrome" this bad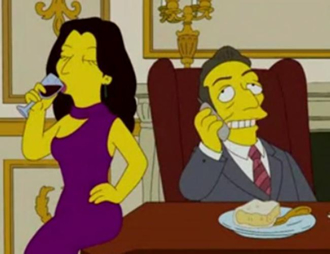 (Getting "Cozy with Sarkozy")
While being married to a hot wife AND being the president of France
Ain't gonna get over that anytime soon…
Have a day!