Budget. The word we're looking for is budget…
(Ah yes)
What did you think I was going to type? Wheel? Hunchback? Gut? Penis?
Obama invited Republicans to the White House to chat…
About important issues from Budget, to new ideas for saving $
He's asking them again, to work with him in a bipartisan manor
(Face shoot somebody)
They responded by putting fake dog poop on his plate, joy buzzering him
Then got someone to kneel hands down behind him while they pushed him over
They don't like you buddy. Maybe never will…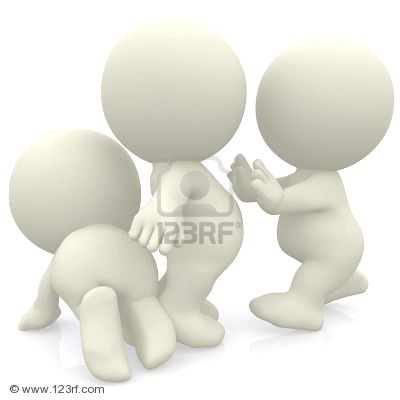 (Hi-larious frat heads)
In other news, former UN turd John Bolton looks to run for President in 2012
However, his mustache is set to run in 2016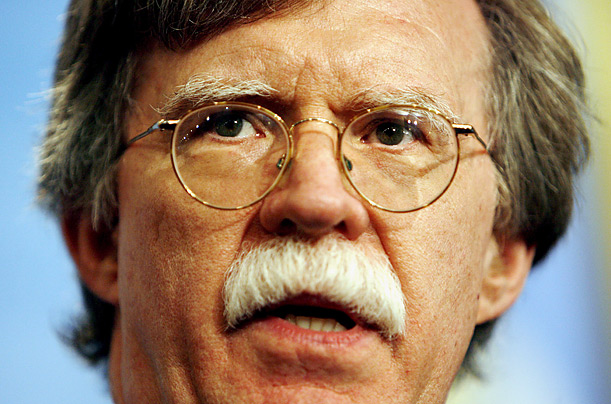 (Nice stash)
Then be the summer house for a family of five
Nice Coconuts!
I know, right?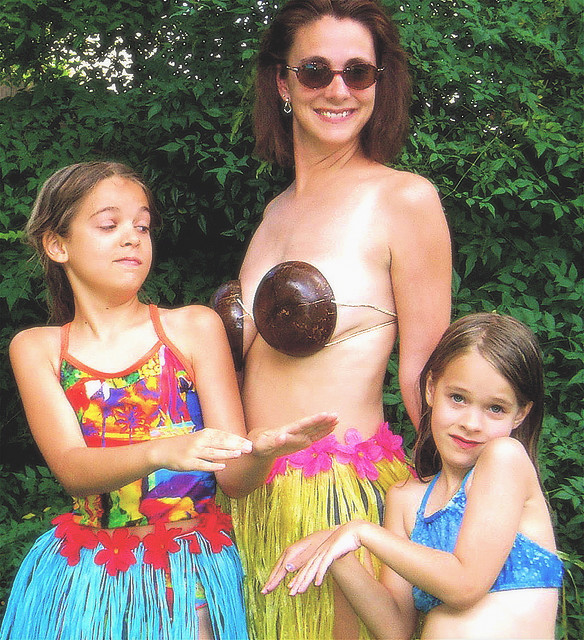 (Happy kids!)
They're big, tender, easy to juggle, and drink sugary water from…
Wait, somewhere we lost the tit analogy…
Tennessee GOP freshman Julia Hurley, 29 credits "Hooters" for her success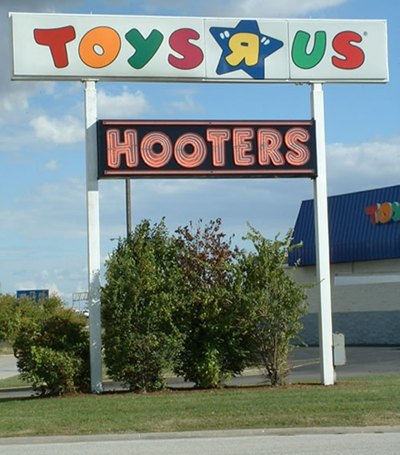 (Nice location)
"If I could make it at Hooters, I could make it anywhere"
Hard to disagree with her, cause in both Hooters and Congress
You have to serve rude, childlike douchebag's who are out to fuck you…
Thundersnow Part Deux
*Thunder*
Na na na na na na naaaaaaaaaaaaaana
*Thunder*
Na na na na na na naaaaaaaaaaaaaana
*Thunder*
Na na na na na na naaaaaaaaaaaaaana
(Sorry, it happened)
It sounds like something out of Madmax where:
"Two storms enter, one storm leaves"…
Guess more snow hit Texas, and is now headed towards the deep south
(My Billy Ocean cassette!)
How nice, 1st it kept us from going on vacation
Then waited patiently for us to return…
It didn't want us to miss a minute of it's bat-shit-insaneo snow fall
Care less snow, you can do it without us here to see…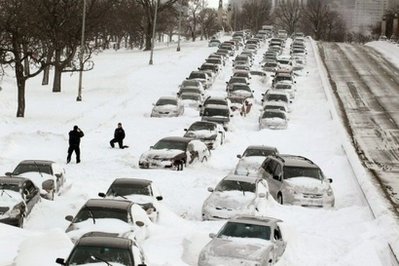 (Who pissed in Natures coffee?)
Who the fuck sits around and thinks:
"You know what this blizzard could really use? Some thunder and lightening
Only then can I be complete. Oh, throw in some strippers, fireworks and music"
Maybe this guy…
It's good to back in the city that works
While it's buried under ten feet of snow…
Have a day!