When you think of Fireman, what comes to mind?
Heroic? Brave? Hunks in calendars with a hose for a penis metaphor?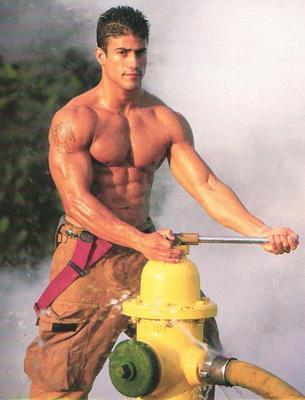 ("Oh, I didn't notice you there")
Sure it does, but you're all wrong…
Oakbrook resident Connie Xinos wants to put the "fire" back in Firemen…
(I hate everything)
At a Citizens Finance Advisory Committee meeting
He thinks fire fighters cost too damn much, so they should fire em
It's fun to "axe" one fireman a month until unions "get the message"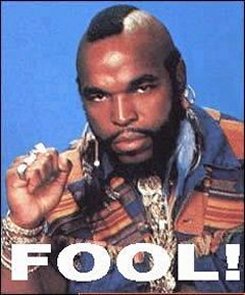 (Jibber Jabber)
To replace them, try contract hires. A "temp" fire force
"Fireman, like cops are street people. They only understand civilized force"
(Sit & spin buddy)
I just puked in my mouth. If I was sitting across from Mr. Potter I'd be in jail
For manslaughter & I'd be missing a shoe up in his lower intestine
He figures "Fuck em, starve the unions out killing off their families…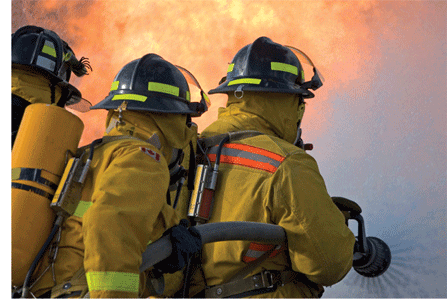 (Yeah, what an easy job)
By the time they sue us, they'll have lost everything with their kids homeless"
"Connie" also wanted to have a national "Kick A Puppy in The Face" Day
Followed up by a "Punching The Elderly In The Throat" month
If you know anyone in Oakbrook, or the Citizens Finance Advisory Committee
Send Connie a nice letter, or message, or flaming bag of dog shit on his stoop
Have a day!