Let's say pussies vs. the criminally insane…
Or nice enough impotent dates vs. people who tie you up and slap you around…
Why do you think Rock-Em-Sock-Em Robots are those colors?
(You sank my…wait wrong game)
Make no mistake rational Americans in the middle…
Your choice is picking between
A smelly fart that tries to fight for you getting some of it right
Or someone punching your face, then kicking your dog while calling you names…
(You don't want this)
Wheeeeeeeeeeeee, I love picking the molester of two eagles…
*Someone whispers into John's ear*
Ohhhh, it's the lesser of two evils…
Hey Republicans…
Sadly most of you don't pass the Tea Tard "purity" test…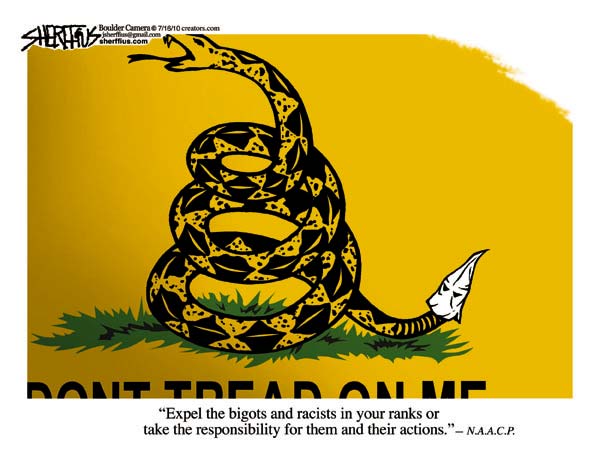 (Nice)
How will you making $ inciting anger and lying now?
Cause the world all ready has enough lawyers…
Have a day!