Oh, he's good…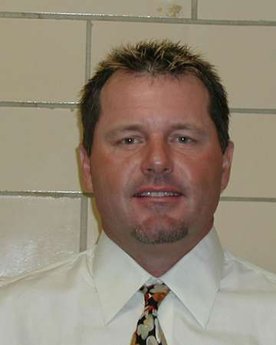 (I didn't do nuthing)
He's pleading "Not guilty" to lying. Ever known a chronic liar who hasn't?
His former trainer who told of Rogers steroid abuse had/has nothing to gain
NOTHING for coming forward to tell the truth
Just hell on earth for being a rat, loss of job, and every juicing ballplayer hates him…
The good news after his stint with the Yanks, asshole seems comfortable in stripes…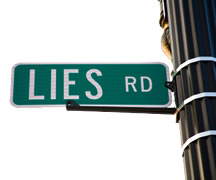 (Turn on BS drive instead)
Clemens went on to say:
"And by the way, I never even played major league baseball…
That was all in your mind"
Jeez, this guy's good…
Have a day!