Chelsea Clinton's wedding?!?!
(True dat)
A 22 million dollar wedding, in a depression/recession. Nice…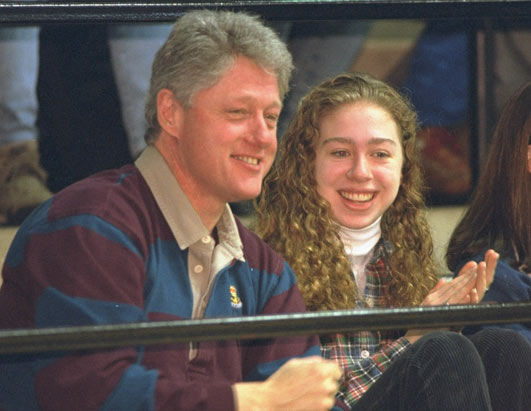 (The early 90's called…)
What do they do for an encore, piss in a bums tin cup?
I heard the weather for that day was…
Sunny & 90 degrees with a 100% chance of doucheyness
Have a day!