Nope, he's not racist…
("We stuck for bigots baby!")
He just thinks that racist bigots have rights too…
Check it out here…
He doesn't like to answer, "do you accept Title II of the Civil Rights Act, or not?". Because turns out, he doesn't. He believes private hotels, business, and other places have the right to discriminate. He claims it violates their 1st amendment rights…
Um, no. That covers speech. It doesn't cover who you serve and whom you don't…
Title II of the CRA covered that…
("No it didn't! Stupid gumberment!")
Who will stand up for racists rights over other citizens? Rand Paul will, that's who…
Is he a racist? I honestly don't think so
Problem comes when he thinks racists should have more rights than other citizens…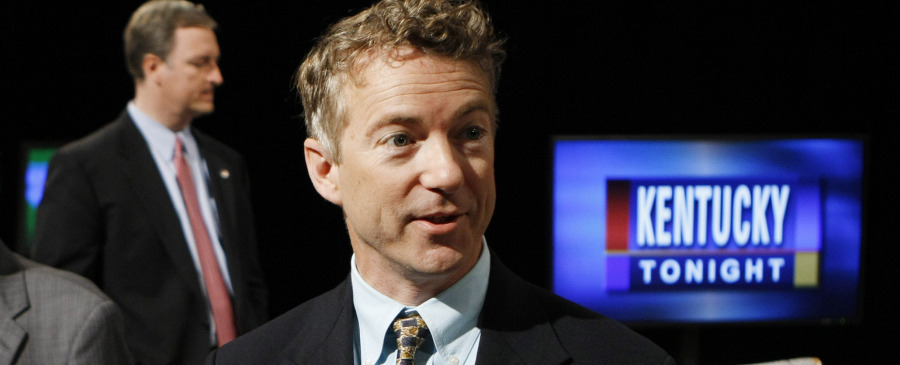 (Thanks Kentucky. I'm not shocked)
Sort of problem for Ayn Rand Paul. Guess Atlas didn't Shrug, he discriminated…
Don't Ask, We'll Tell!
Looks like DADT will finally end. It's going to happen. Finally.
Equal rights in the US Military for gay people. Bravo…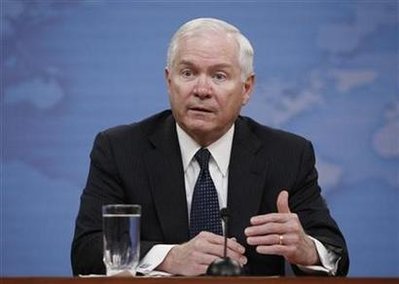 (Gatesy says gays all the way)
Slightly more exciting than the new Don't Ask, Don't Smell being passed for health clubs. Nothing worse than old man sweaty butt-crack smell on the exercise bike…
Have a day!