Naw, I'm just pulling your Clegg…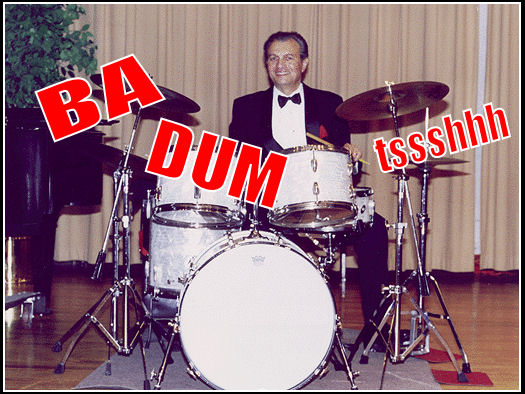 (Zowie!)
Zing! Wang! Zong!
Conservative leader David Cameron "claimed the right" to govern Britain, appealing to the center-left Liberal Democrats on Friday to join him in forming this new government and attempting to calm financial markets as they jump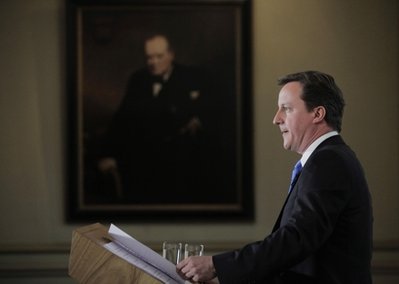 ("I claim me to be awesome!")
Didn't know you "claim" elections like land from the movie Far And Away…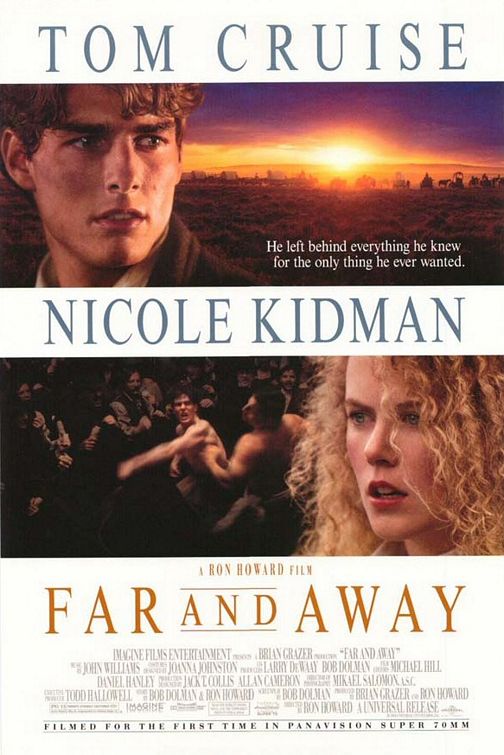 (Claim it sucker!)
With five seats left to report, the Conservatives had 36% support, compared to 29% for Labour and 23% for the Liberal Democrats. Wait, you just "claim" things now?
Why not claim spandex is fashionable, he's Batman, or owns a house on the moon?
Can he claim to have invented the Flowbee hair cutting system?
(It cuts AND sucks)
Cool, then I "claim" sex tonight. Hopefully with a partner this time…
Have a day!