I love when white collar criminals finally get caught
Cause it's totally different than inter-city crime. Right?
(Before whiteout)
Cause they didn't use a mask and gun. Oh yeah, and it was worth billions…
Instead of $567.21 in the 7/11 register…
(After whiteout)
They're both wrong…
But I'd like to see them go to a maxium "bitch pounded" security prison…
The only holes of golf they'll be playing are the 2 holes…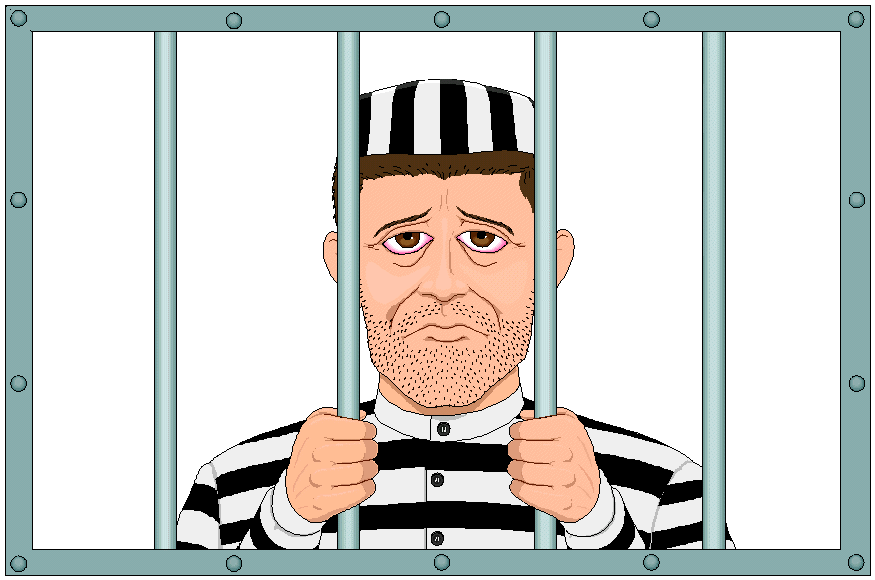 (Nice prison bitch eyes)
Making their new name Goldman "Scrotal" Sacks, or Baldmans Crack
Zing…
Stay classy!