They caught the turd in the punchbowl Walmart intercom douche!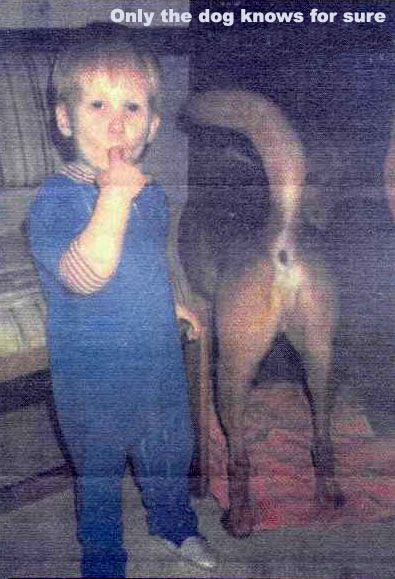 (File photo of him as a child)
He was 16 year old racist bigot kid, not an employee. He did it as a "joke"…
How hilarious! I'm putting up a huge billboard stating the kids mother is an "STD Crack Whore Who Gets More Trains Pulled On Her Than A Locomotive Engine"?
It'll have his mother with her legs spread wide open smiling with areas blotted out…
(Yep, that's them alright)
What, that would really bother you kid? Hurt you? Make you "feel" bad?
But it's "Hilarious"! The racist/bigot mind says "it's just a joke". No, it stone cold racism with the intention of harassing and racially intimidating people…
They are not releasing his name or his race and it really doesn't matter.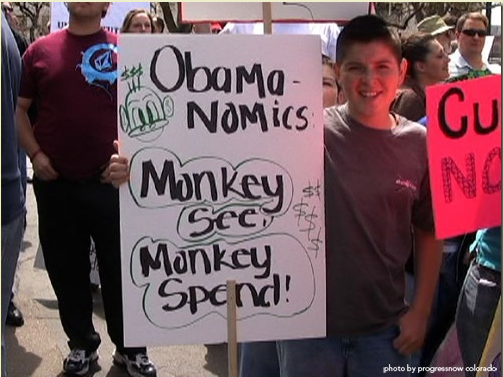 (But you know him)
His work speaks for itself. He and his friend and mother are so stupid they think Taco Bell is a phone company. Now kindly go fuck the bullet hole in your trailer kid…
Have a day!