One nut, or 600?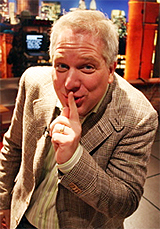 (Shhhhh, don't wake us morons!)
These people today are left over pro-Bush neo-cons demanding power back after 8 years of their views driving this country off a cliff, mixed with ignorant racists.
Their goal is "Let's tear down the guy putting out the fire we started to regain power". In the King Solomon parable, they're screaming, "Cut the baby in half!"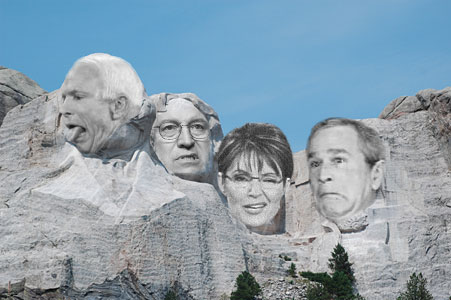 (Mouth Lushmore)
The Tea Bagger movement is the most odd, historically uninformed, flat out creepy thing I've ever seen. These people are the exact opposite of our founding fathers.
If anything they represent England who wanted to suppress people to keep power…
You don't really take 'em seriously. You sort of look at them like the guy on the street talking to themselves about UFO's, tainted food, and the moon landing being "fake"…
Because, after all, who's there big speaker today you ask?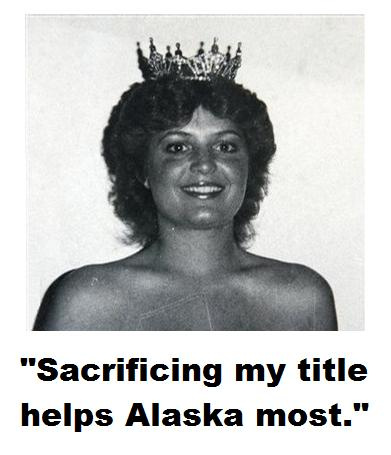 (Preening Pageant Princess Palin)
So fitting! Half entertainment, half pity…
Just heard the "Tea Bagger Convention" accidentally got double booked with the "Adult Illiteracy Convention". The really sad part is no one even noticed…
Have a day!