What are you gonna be this year?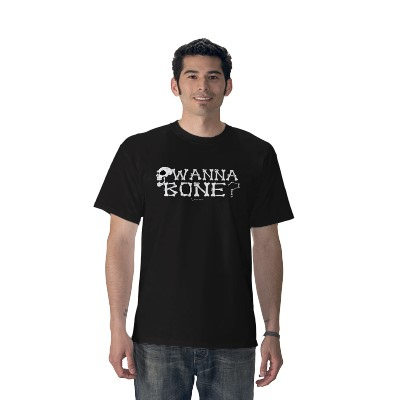 (Welp, you're going home alone)
A dragon? A cat? A drunk politician trying to bury a body in a shallow grave?
If you're the last one, you live in D.C, and it's not a costume. Meh, the best part of Halloween is that adults dress up in disguises and say shit like "Your wife has great tits" at parties they would never say in a million years if they didn't have a mask on
Now the person replies, "That mummy's a fucking asshole", not "Ted's an asshole"…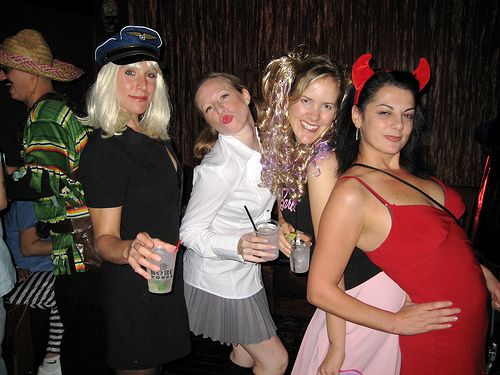 (Which one has herpes? BUZZ, all of em)
Here's some cheap simple costumes if you're running out of time:
-Wear a toilet seat around your neck and say, "I'm going as Jon and Kate's marriage"
-Get drunk, shout anti semitic slurs, then say, "I'm Mel Gibson"
-Walk around with a plastic dish of fake puke and say you're "Balloon Boy"
-Wear normal clothes, then jump on peoples couches saying, "I'm Tom Cruise"
The Recessions Over?
Um, someone forgot to tell all the unemployed people…
(Hi-larious)
It sort of like saying, "The worst is over" after a hurricane. Which really means, "We're royally fucked and'll be spending the next five years in hell cleaning it all up"…
Have a day!