Obey the Neil Patrick Harris!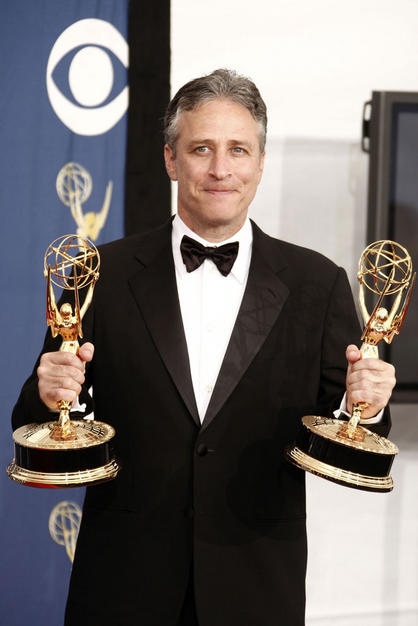 (Emmy fight!)
He will always love you, need you, then dump you on your Jimmy Fallon ass…
(Have you gone Mad Men?)
Here's a list of some of the whiners…
-Whoever came in 2nd to Mad Men for Outstanding Drama Series
-Whoever came in 2nd to 30 Rock for Outstanding Comedy Series
-Whoever isn't Alec Baldwin cause you're not Outstanding Actor in A Comedy Series
-Anyone who works on America's Got Talent
-Thes guys: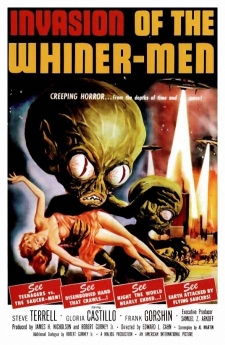 (Annoying film)
Sorry so short. That's actually what I tell every woman I sleep with…
Six shows in three days wipes you out…
Have a day!