Scott Linebrink decided the Cubs should win the crosstown classic yesterday…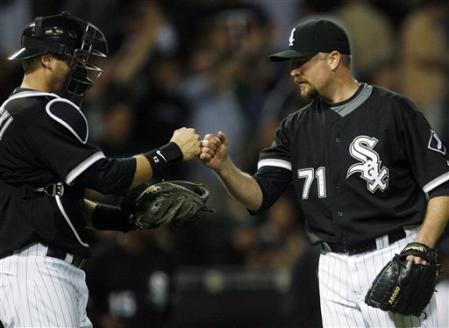 (Wonder Crap powers activate!)
That's why he blew a four run lead in the bottom of the 8th to tie the game at 5-5
The Cubs went on to win in the bottom of the 9th 6-5 on a Soriano walk-off single…
He should have a big C on his uniform now. Not for Cubs, but for Craptacular!
(Jean Claude Van Damme's career)
We choked harder than Lindsay Lohan on a porkchop…
Mars Stinks
Scientists recently found out that Mars smells like ass. It's science fact…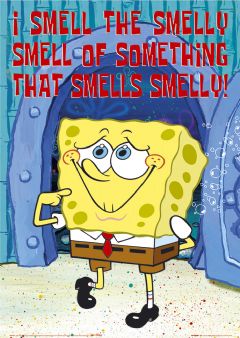 (Life On Mars)
Going to Great America today. Yey lines!
Before I go, I'm eating 7 sausage McMuffin's, 2 corn dogs, and 3 cotton candy…
I weep for who ever sits next to me on the roller coasters…they'll wear my food…
Have a day!